Microsoft is about to launch multi-modal GPT-4 complete with video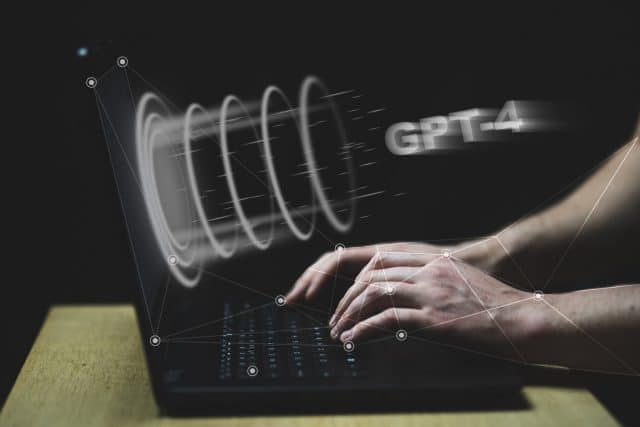 Microsoft has revealed that the company is about to launch GPT-4 and this time it is about more than just text and chat. The next iteration of the AI technology is described as multi-modal, meaning there is support for much more -- including video.
The news came at an event in Germany called KI im Fokus (AI in Focus) on Thursday. Here, Microsoft Germany's CTO and Lead Data & AI STU, Andreas Braun, said: "We will introduce GPT-4 next week, there we will have multimodal models that will offer completely different possibilities -- for example videos".
See also:
ChatGPT, based on GPT-3, has already proved both exciting and controversial with many expressing fears about how the text-based tool could be used, but also how it could develop. With the addition of video and other media to the mix these concerns are only likely to be raised, with the potential for the easy creation of deepfake videos being a worry.
But the negativity is clearly not what Microsoft is focusing attention on. The company says that the natural language capabilities of Large Language Models (LLM) are now so advanced that they, including GPT-4, work in "all languages".
It is not clear, as digitaltrends points out, just what Microsoft intends to use the technology for, or how it will be marketed.
The full potential and impact of GPT-4 will be felt in the coming days, weeks and months, but with Microsoft yet to reveal much in the way of specifics, we'll have to wait until next week's launch for more details. We've have already seen AI-powered image creation tools that can create fantastical or realistic image based on text prompts; with GPT-4, it will be possible to create videos, and more, in the same way.
Image credit: rokas91 / depositphotos