New pricing for Twitter API access is astonishingly expensive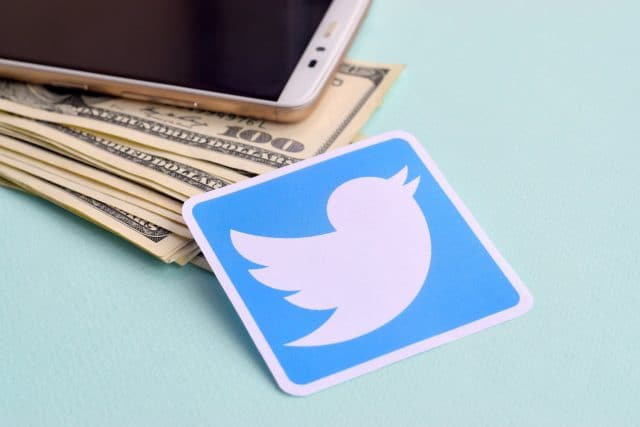 When Twitter announced that it was ending free access to its API, it said nothing about what the new pricing structure would look like. But now the company has finally revealed the price tags for different tiers of access -- and it is worse than anyone predicted.
In all, there are now three tiers to choose from, each allowing for different numbers of tweets and giving varying levels of access. The cheapest, the Small Package tier, costs a staggering $42,000 per month (or just over $0.5 million per year), while the Large Package costs an eye-watering $210,000 per month (or a shade over $2.5 million per year).
See also:
Twitter is in the process of emailing users that currently make use of free API access to inform them of the new pricing. News of the blisteringly high figure involved was first shared by Wired where Chris Stokel-Walker says that it "prices out nearly everyone".
He shared the prices for the three tiers on Twitter:
With academic researchers no longer able to access the Twitter API for free, the cheapest option available to them will be the Small Package. Allowing for access to up to 50 million tweets, the asking price of $504,000 is way beyond the budget of most research departments or even businesses.
The Medium Package (100 million tweets for $125,000 per month/$1.5 million per year), and Large Package (200 million tweets for $210,000 per month/$2.52 million per year) are even more unaffordable -- certainly harder to justify -- for many larger organizations.
But even if smaller teams manage to scrape together the money for the Small Package, it is a far worse offering than the previously available free tier. The free tier used to give access to a small subset of tweets, just 1 percent, but with the Small Package, customers are expected to pay for access to even less -- just 0.3 percent.
Elon Musk may be hoping that the new pricing will serve as a way to bring in money and fill up Twitter's coffers, but the reality is likely to be very different. It is entirely possible that the target market will see Twitter API access as being vastly over-priced and will simply decide to walk away.
Image credit: Mehaniq / depositphotos