95 percent of business leaders expect AI/ML investments to boost revenue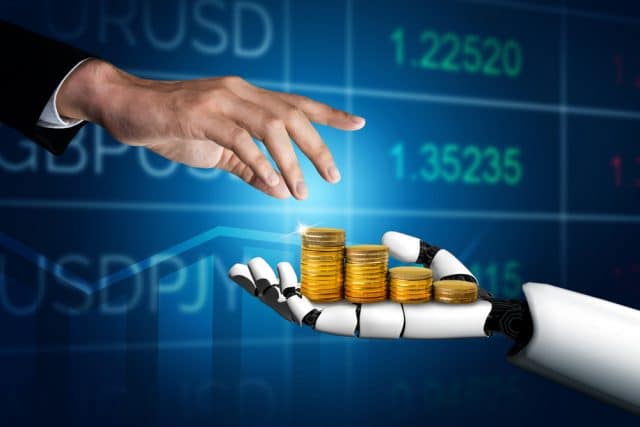 A new survey of 100 chief data officers (CDOs) and chief data analytics officers (CDAOs) at companies with $1B+ in revenue shows that 95 percent say their company leadership expects investments in AI and ML applications will result in a revenue increase.
The study for Domino Data Lab, carried out by Wakefield Research, shows 67 percent are adopting a more offensive data policy seeking to drive new business value with analytics, ML and AI applications.
However, the study suggests that data science is not sufficiently funded to live up to leadership expectations -- only 19 percent say their data science teams have been provided sufficient AI and ML resources to meet leadership's expectations for a revenue increase.
"Data science executives need proper resources, empowerment and support to achieve revenue and transformation goals," says Nick Elprin, co-founder and CEO of Domino Data Lab. "Boards and the full C-suite must invest in CDOs and CDAOs and put them in charge of people, process and AI/ML technologies, or risk existential competitive pressures."
Many CDOs and CDAOs believe they play second fiddle to IT on a variety of AI/ML issues, 64 percent say IT makes most data science platform decisions at their company. Virtually all CDOs and CDAOs (99 percent) agree that it is difficult to convince IT to focus their budget on data science, ML and AI initiatives rather than traditional IT areas, such as security, governance and interoperability.
Centralized support is mission-critical for their organization's data science, ML and AI initiatives according to 99 percent of respondents. While 98 percent say that the speed at which companies can develop, operationalize, monitor and continuously improve AI and ML solutions will determine who survives and thrives amid persistent economic challenges.
There are concerns around negative impact in the short term, 43 percent say they have lost business opportunities while 41 percent admit they have made poor decisions based on bad data or analysis. Also despite high awareness of the risks, 46 percent of data execs say they don't have the governance tools needed to prevent their data scientists from creating risks to the organization.
"Being model-driven is essential for success, but CDOs and CDAOs often lack the authority to lead IT and other stakeholders towards these goals," say Kjell Carlsson, Domino's head of data science strategy and evangelism. "This study clearly demonstrates that they both want and need to take the reins and get on the offense, and the rising tide of data regulations and governance needs makes them perfect for the job."
The full report is available from the Domino site.
Image credit: BiancoBlue/depositphotos.com