Google Workspace gains generative AI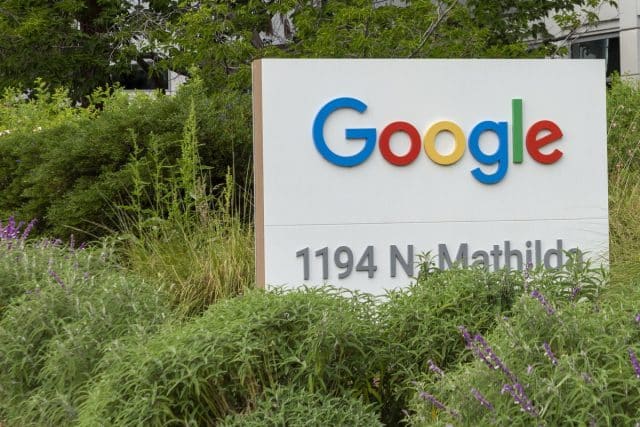 Generative AI is very much flavor of the month at the moment thanks to tools like ChatGPT. Now business tool Google Workspace is getting in on the act with new features to help users create drafts, proofread, generate images and more.
Initially the new AI features will be in Docs and Gmail. The company is keen to stress that users will remain in control, AI will make suggestions that you're able to accept, edit, and change.
You want to write an email but aren't sure where to start? Enter a topic and Workspace will write a first draft for you, this can then be refined and edited to your taste. It can help you rewrite it too in order to ensure you get the tone right and -- this being Google -- there's an 'I'm feeling lucky' option in Gmail that will let you try out a new, random style.
"As the world's most popular and secure cloud-native communication and collaboration suite, getting this right -- and at scale -- is something we take very seriously," writes Johanna Voolich Wright, vice president, product at Google Workspace, on the company's blog. "We know from our deep experience in AI and productivity that building features with AI requires great care, thoughtful experimentation, and many iterations driven by user feedback. We do all this while building safeguards against abuse, protecting the privacy of user data, and respecting customer controls for data governance."
AI capabilities are set to start rolling out this month via Google's trusted tester program, starting with English in the United States. You can find out more on the Workspace blog.
Image credit: Hackman / depositphotos