Microsoft is bringing integrated MFA to mobile Outlook and widening the availability of the new Outlook for Windows app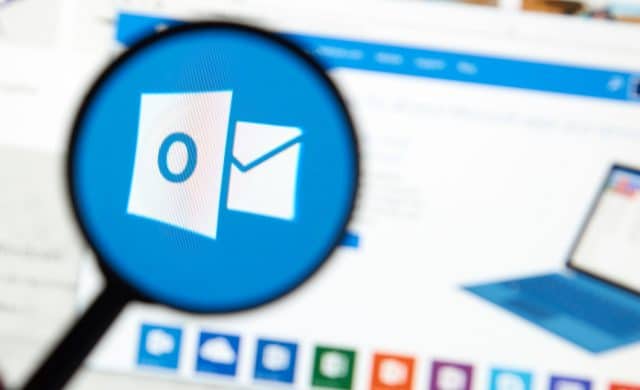 A couple of recent entries on the Microsoft 365 roadmap shed light on what is in store for Outlook. Over the coming weeks, Microsoft has big plans for both the mobile and desktop versions of its email client.
Starting this month, Outlook security is being boosted thanks to the arrival of built-in multi-factor authentication (MFA). And next month, a larger number of Windows users will have access to a preview version of a completely new Outlook app.
See also:
While an exact date for rollout has not been revealed, the Microsoft 365 roadmap indicates that this month is when Microsoft will not only preview integrated MFA, but also when it will be made generally available.
An entry in the newly updates roadmap entitled Microsoft 365 app: Completing Authentication Requests in Outlook says:
Authenticator Lite (in Outlook) is a feature that allows your users to complete multi-factor authentication (MFA) for their work or school account using the Outlook app on their iOS or Android device.
For desktop users, an entry entitled Outlook: New Outlook for Windows Preview is likely to be of greater interest. With general availability scheduled for April, Microsoft says:
The toggle to try the preview of the new Outlook for Windows will be available to customers with access to the classic Outlook for Windows and a Microsoft 365 subscription. The toggle has been available for Insiders since May 2022.
Image credit: dennizn / depositphotos