Want cheap broadband? Head for Sudan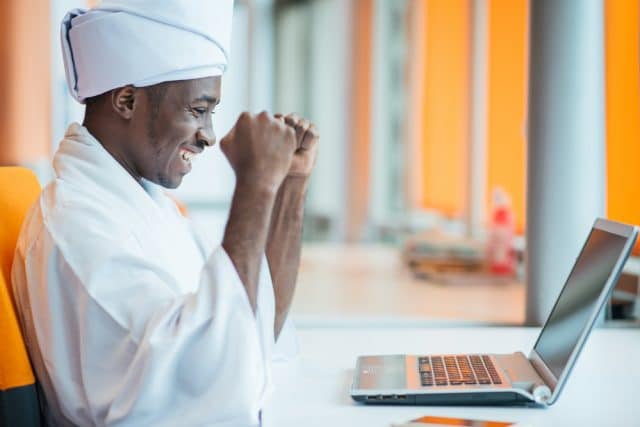 Analysis of data on over 3,700 broadband packages from 219 countries around the world shows that if you want the cheapest deal you should consider moving to Sudan.
The study by Cable.co.uk shows Sudan offers the world's cheapest broadband, with an average cost of $2.30 per month. By contrast another African nation, Burundi, is the most expensive place in the world to get fixed-line broadband, with an average package price of $383.79 per month.
The United States is one of the most expensive developed Western nations at 146th place overall, and an average package cost of $59.99 per month. Indeed Northern America fares worst overall with all of its countries in the lower half of the table.
The UK is 76th cheapest in the global table ($34.20), around four times the cost of broadband in Ukraine (USD 7.87) -- though obviously relocating to a war zone to get cheaper internet is probably not a good move.
Western European countries are generally among the more expensive with no country in the region making it into the top 50 cheapest places in the world to get broadband.
Dan Howdle, consumer telecoms analyst at Cable.co.uk, says:
It is not altogether too surprising that the most advanced, developed nations tend to have some of the most expensive broadband. After all, earnings are higher, and investment and rollout of new technologies tends to be ahead of the curve. Or so one would think.

It is interesting, however, that the cheapest broadband in the world tends to be in Eastern Europe and CIS (Commonwealth of Independent States) nations. These countries tend to have some of the most advanced infrastructure (high percentage full fibre FTTP coverage), and are somehow able to offer it to users at very low prices.

In a way it obliterates the notion that regions such as Western Europe and North America pay more because of the cost of rolling out new technologies, and actually points more readily to the idea that people in these countries are made to pay more simply because they can be.
You can see more, along with the full table and an interactive map, on the Cable.co.uk site.
Image credit: FS_Stock/depositphotos.com