New platform aims to deliver consumer insights without compromising privacy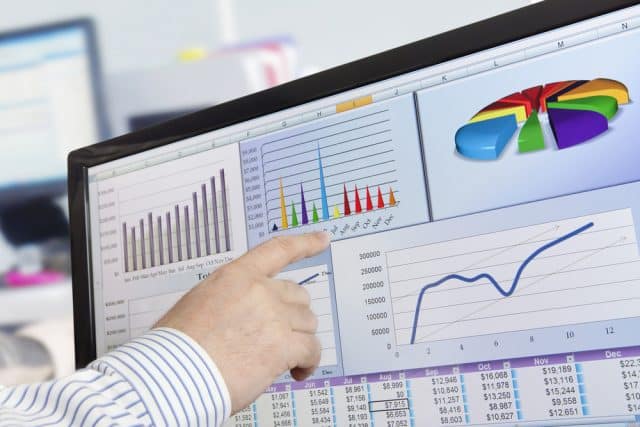 The online world means that there is more information available about individuals than ever before. At the same time, however, there's growing concern around tracking and privacy.
A new SaaS platform launched this week by Qudo uses 'zero-party' data shared by consumers in anonymous online surveys, rather than rely on first- and third-party data collected via cookies.
This allows it to unlock consumer insights for marketers in a cost-effective way, reducing the impact of data protection regulations and browser cookie controls in the process.
Mihajlo Popesku, deputy CEO and chief research officer at Qudo, says:
Consumers are increasingly concerned about the privacy of their data, and rightfully so. The hyper-personalization of communications, based on information you don't even remember giving, can be unsettling. As a result, more users are declining cookie consent, making them harder to track. The zero-party data we collect has the full, conscious consent of the consumer, and gives a more complete, granular view of human behavior, which can be visualized in segments. In the case of bespoke projects, clients can request ownership of the data collected on their behalf, but it remains fully anonymous and contains no private information.

At the same time, we empower organizations to turn their consumer insights into actionable results. With our precision activation engine, businesses can seamlessly export consumer segments to social media channels without signal loss or any data changing hands. This enables them to accurately target their preferred audiences without compromising consumer privacy.
Historically sophisticated analytics techniques have only been available to the largest organizations, Qudo intends to extend access to small-to-medium businesses, with the tool available at a range of price points, starting with a 'freemium' offer.
The platform is currently in closed beta, you can sign up for early access on the Qudo site.
Image credit: ml12nan/depositphotos.com