Poorly planned digitization makes it harder for customers to get support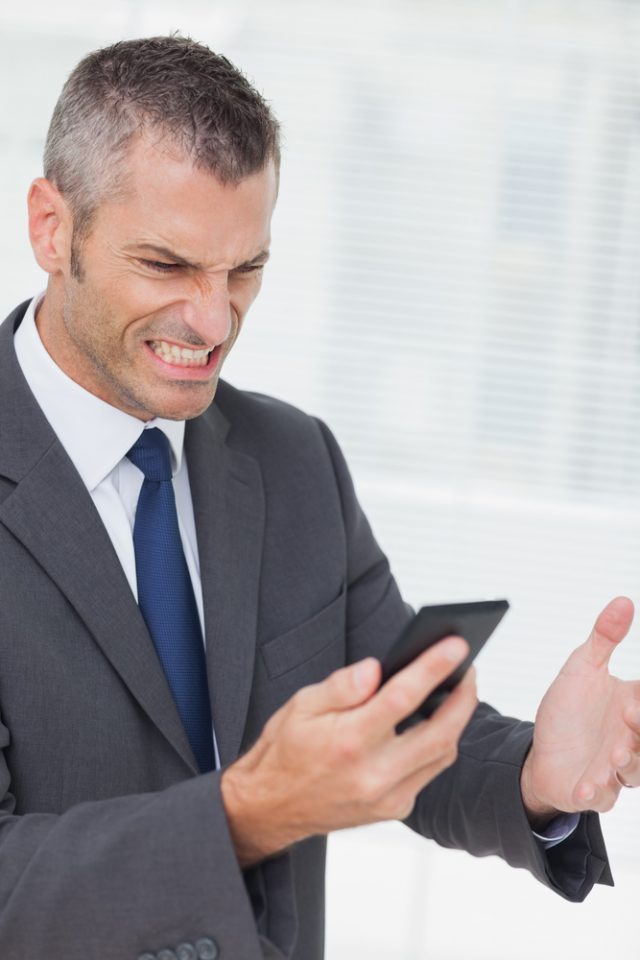 Most businesses now offer their customers multiple means of getting in touch, with many providing online chatbots as a customer service channel.
But new research released by Twilio shows that without taking advantage of first-party data to understand their customers and personalize their approach, businesses are missing key opportunities to engage.
The research examines the methods of contact offered by 100 of YouGov's most popular UK brands and finds that 48 percent now offer online chatbots. However, 18 percent have cut their phone lines, despite 87 percent of customers wanting to speak to a person directly to solve a query. In addition 37 percent of phone lines are not freephone. Consumer opinion reflects this missed opportunity with 39 percent feeling that it is more difficult to reach UK companies now than it was in the past, despite there being more channels available than before.
This is partly a pandemic effect because with staff working remotely, online contact was a sensible option. But enterprises still relying on the channel strategies that offered a lifeline in 2020 could find their customers are now more likely to go elsewhere if the experience feels disjointed. Over half of UK consumers (54 percent) agree that customer service could change their mind about a company.
"We all know that feeling when we need to get an answer from a company but we're forced to jump through hoops to get the response we want," says Samantha Richardson, customer engagement consultant at Twilio. "This frustration is usually a symptom of an unhealthy digital ecosystem. Many organizations aren't taking advantage of first-party data tools like Customer Data Platforms to build an engagement strategy, so they aren't reaching their customers in the right way. Personalized, data-driven customer engagement can allow brands to interact with customers on their terms, remove friction, encourage dialogue, and ultimately improve their lifetime value to the business."
Over half (54 percent) of businesses offer generic FAQs and 19 percent contact submission forms before the customer reaches a phone number. But while these options may be necessary, many are missing out on using the first-party data that could be gathered to better understand customer needs, for instance by using a Customer Data Platform (CDP).
Image Credit: wavebreakmedia / Shutterstock