GNOME 44 'Kuala Lumpur' is finally here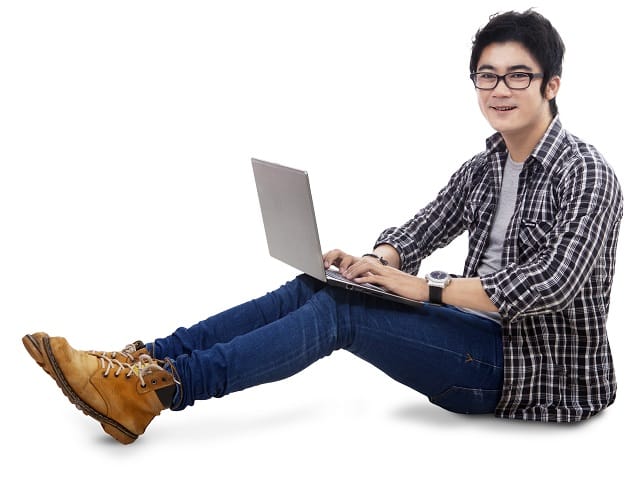 There are many great desktop environments for Linux, such as Cinnamon, KDE Plasma, and MATE to name a few. With that said, only one can be the best, and that is obviously GNOME. Look, folks, there's a reason Canonical uses it as the default DE for Ubuntu -- it's that good.
If you are a GNOME fan, I have some extremely exciting news. You see, as of today, GNOME 44 is officially here! Named "Kuala Lumpur," this version of the desktop environment is loaded with new features. Most notably, the Software app has received several enhancements, including an improved user interface and better error messages. You can read the full release notes here.
"After six months of hard work, the GNOME project is proud to present GNOME version 44. This latest release includes substantial improvements, with new features, enhancements, and lots of fixes. Highlights include major improvements to the Settings app, a better quick settings menu, and a streamlined Software app," explains The GNOME Project.
The developers further explain, "Software in GNOME 44 offers a smoother and faster experience. The pages for each software category are now displayed more quickly, so you can browse with less interruption. Reloading of pages has also been reduced. The app also has improved support for next-generation software formats: Flatpak runtimes are now automatically removed when not needed, in order to save on disk space, and image-based operating system updates now have both progress information and descriptions."
Unfortunately, while GNOME 44 was technically released today, most people cannot truly run it yet. As is typical, you must patiently wait for your favorite Linux distribution to provide it to you in an update. For instance, it will be included in the upcoming Fedora 38. While you wait, however, you can test the GNOME OS image (found here) in a VM.
Image credit: realinemedia/depositphotos.com