Fedora Linux 38 Beta ready for testing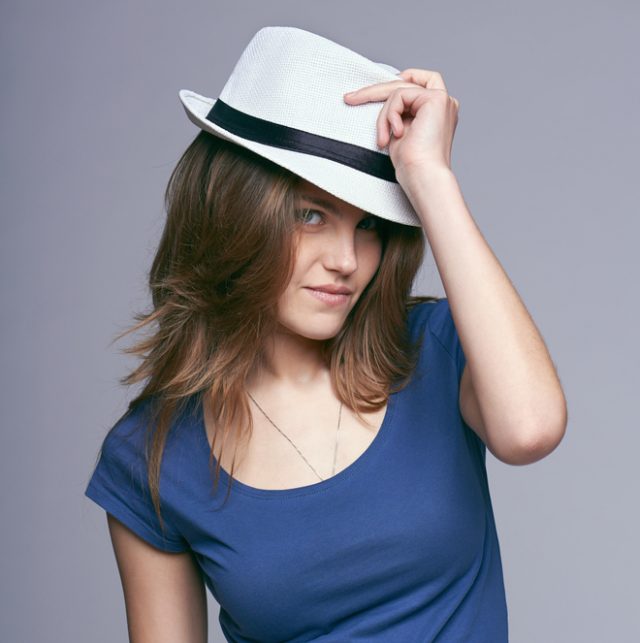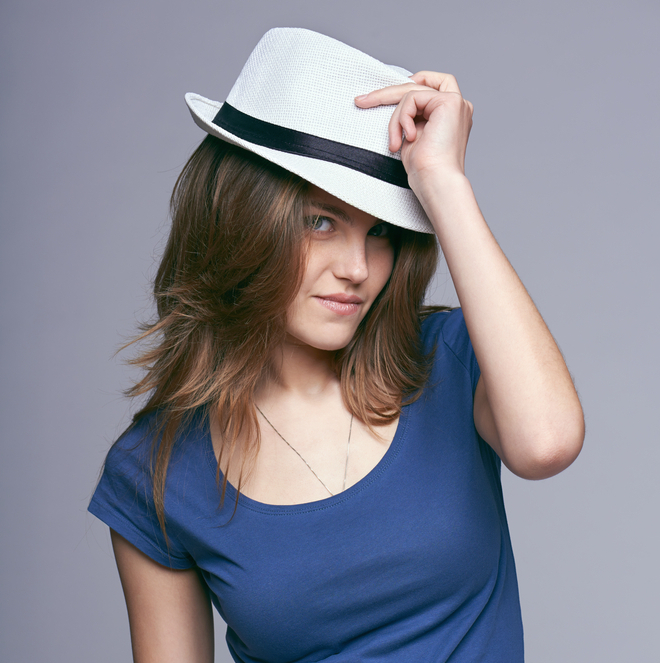 Fedora 38 is finally available for download... in Beta. Yes, the pre-release version of the Linux-based operating system can be installed now, but keep in mind, it is mostly intended for testing. Remember, folks, it is never wise to run an early version of a Linux distribution on your main machine due to bugs and potential data loss.
If you understand the risks and decide to give the operating system a go, you will be treated to some exciting things, such as the GNOME 44 desktop environment and improvements to the rpm package manager. A full changelog can be seen here.
"Fedora 38 Workstation Beta includes GNOME 44. It's currently in beta, with a final release expected at the end of March. GNOME 44 includes a lot of great improvements, including a new lock screen, a 'background apps' section on the quick menu, and improvements to accessibility settings . In addition, enabling third-party repositories now enables an unfiltered view of applications on Flathub," explains Matthew Miller, Fedora project leader.
ALSO READ: NETGEAR unveils Nighthawk RS700 Wi-Fi 7 router
Miller adds, "Packages are now built with stricter compiler flags that protect against buffer overflows. The rpm package manager uses a Sequoia-based OpenPGP parser instead of its own implementation. If you're profiling applications, you'll appreciate the frame pointers now built into official packages. Of course, there's the usual update of programming languages and libraries: Ruby 3.2, gcc 13, LLVM 16, Golang 1.20, PHP 8.2, and much more."
ALSO READ: Lenovo ThinkStation PX, P7, and P5 have chassis co-designed by Aston Martin
You can grab a Fedora 38 Workstation Beta ISO, with GNOME 44, here. Don't like GNOME? That's cool. Fedora 38 Beta "Spins" with alternative desktop environments (such as Cinnamon, KDE Plasma, or Xfce) can be had here.
Photo Credit: paffy/Shutterstock