Data management gets more complex as IT infrastructure diversifies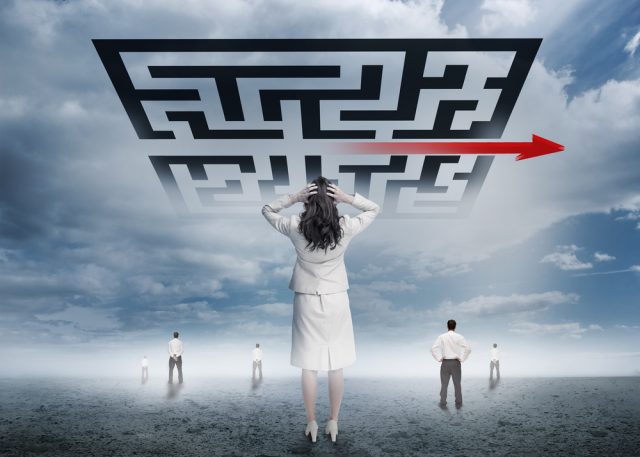 IT infrastructure is increasingly diverse, with organizations struggling to integrate data management and control.
The latest Enterprise Cloud Index from Nutanix shows the majority of IT teams (60 percent) use more than one IT infrastructure -- a trend that's expected to intensify in the future -- but struggle with visibility of data across environments.
"In the coming years, there will be hundreds of millions of applications created, which will generate unprecedented amounts of data," says Lee Caswell, SVP, product and solutions marketing at Nutanix. "Organizations are grappling with current application and data management across the edge, different clouds and in the core. What this year's ECI shows and what we're hearing from customers is that there's a need in the market for a cloud operating model to help build, operate, use, and govern a hybrid multicloud to support all types of applications -- starting today and planning for tomorrow."
Data is driving infrastructure decisions for enterprises, with data security, protection and recovery, and sovereignty topping the list of key drivers. However, visibility is a growing challenge. While 94 percent of respondents agree that having full visibility is important, only 40 percent of respondents report having complete visibility into where their data resides.
Control of cloud costs is an issue too, 85 percent consider it to be a challenging IT management issue, and more than a third (34 percent) rank it a 'significant' challenge. Specifically, application migration across clouds is a pain point for organizations with 86 percent of respondents agreeing that moving applications among environments can be complex and costly. Additionally, nearly half of respondents (46 percent) plan to repatriate some applications to on-premises datacenters to mitigate cloud costs in the year ahead.
Nearly all respondents (96 percent) have begun using open-source Kubernetes orchestration. But they cite designing and configuring the underlying infrastructure, storage, and database services as among the top challenges they face with their Kubernetes deployments.
In addition 92 percent of respondents agree that sustainability is more important to their organization than it was a year ago. This shift in priorities is primarily driven by corporate Environment, Social and Governance (ESG) initiatives (63 percent), supply chain disruptions (59 percent), and customers' purchasing decisions (48 percent).
You can get the full Enterprise Cloud Index report from the Nutanix site.
Image credit: Wavebreakmedia/depositphotos.com