Microsoft has hidden Cloud PC references in Windows 11 as a hint of future Windows 12 features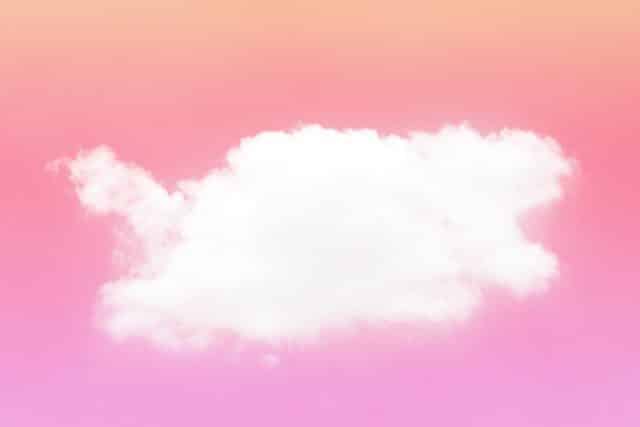 The Windows Insider program is one of the best places to gain access to the latest features and options, but there are sometimes some hidden gems that serves as signposts of what's to come. The latest Dev build is a good case in point.
References were spotted in Windows 11 build 23419 to Cloud PC thanks to the arrival of the settingshandlers_cloudpc.dll file. There are even entries in Settings that make it clear that Microsoft is betting big on Cloud PC, but it remains to be seen whether this ends up in Windows 11 or Windows 12.
See also:
It was Twitter user and unearther of undocumented features Xeno who drew attention to the existence of the settingshandlers_cloudpc.dll file. In a tweeted screenshot, it appears that the file is used to control port sharing between a host PC and a Cloud PC:
This is something that is borne out by the System > Cloud PC section of the Settings app in Windows 11 build 23419.
Albacore -- who frequently finds and shares hidden treasures in Microsoft software -- also shared screenshots on Twitter showing how resource sharing with a Cloud PC will be handled:
At this stage it is hard to determine much from the discoveries. It is not clear quite when these options will be available to Windows 11 (or Windows 12) users, and what sort of audience they are likely to be aimed at -- home users, SMEs or enterprises.
Image credit: YAY_Images / depositphotos