Microsoft fixes serious privacy vulnerability in Windows 11 Snipping Tool... but not for everyone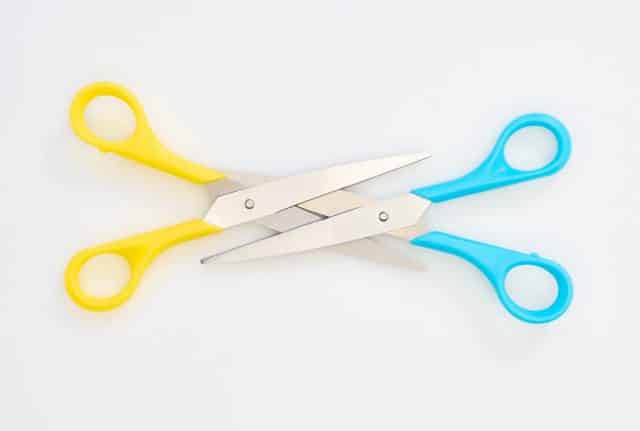 Earlier this week we learned about a worrying security and privacy flaw in Windows 11's Snipping Tool screen capture app. The way the software saves cropped screengrabs means that it is possible to "uncrop" images, potentially exposing sensitive information.
Acting quickly to address the problem, Microsoft has fixed the vulnerability with a new update. There is just one problem -- the update is not available to everyone, leaving unknown numbers of users at risk.
See also:
A new version of the Snipping Tool app, which takes it up to version 11.2302.20.0, addresses the issue by ensuring that cropped screengrabs are properly truncated. This simple change means that cropped images do not retain any unwanted data when saved -- something that users rightly expected from the beginning.
The finding was shared by many on Twitter, including Windows Insider Xeno who responded to the original thread from the developers who discovered the vulnerability:
Unfortunately, this particular version of Snipping Tool is currently only available to Windows Insiders signed up to the Canary channel. It is hard to say how long the fix will take to filter down to non-Insiders.
Image credit: VadimVasenin / depositphotos