Okta launches identity verification for Zoom users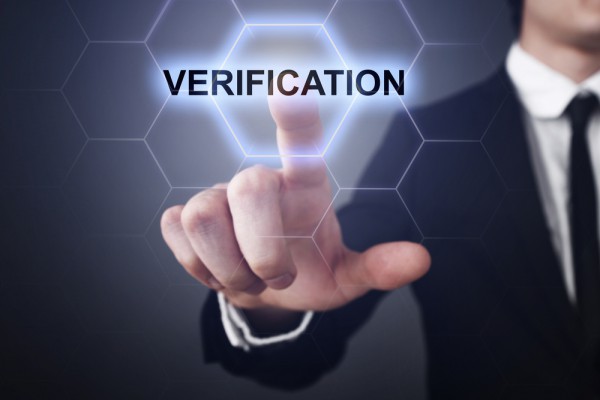 Many organizations have come to rely on Zoom as a means of connecting employees and customers in a hybrid environment.
But this comes with challenges when it comes to keeping meetings secure without harming productivity. Identity management platform Okta is launching a new identity verification feature that will authenticate Zoom meeting attendees in End-to-End Encryption (E2EE).
Zoom account admins can enable Okta Authentication for E2EE in the Security tab of the Zoom Web Portal. Once the account admin has enabled this feature, a meeting attendee can enable sharing of their identity by turning on the feature in their individual settings.
Depending on the organization's settings, users may get verified automatically or be redirected to the Okta web page to finish authentication with their login credentials for two-factor authentication. Once authenticated, a blue shield with a lock will appear next to the user name in the meeting participant list. Anyone participating in the meeting can hover over the icon to see a card which displays authenticated information about that person, including their company domain and corresponding Okta-verified email address.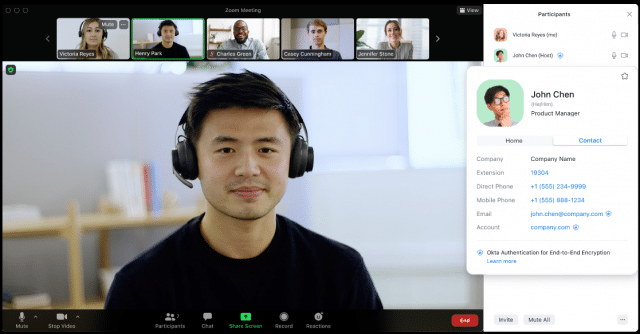 This allows organizations to apply a zero trust approach to using Zoom in order to reduce security risks without sacrificing user experience. Working with Okta, Zoom provides users with an extra layer of security, allowing them to verify the email identities of E2EE meeting attendees.
You can find out more on the Okta blog.
Image Credit: Kirill Wright / Shutterstock