Elon Musk says that only verified (i.e. paying) Twitter users will be able to vote in polls and appear on the For You tab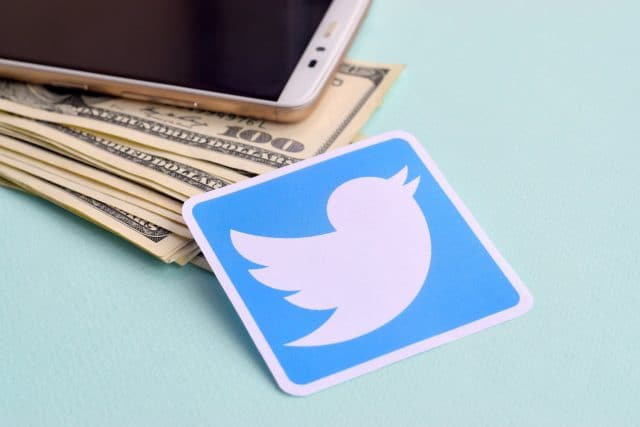 Having tried various tactics to get Twitter users to pay for a Twitter Blue subscription, Elon Musk is now trying something new -- confiscation.
Having tried bribing users with Blue-exclusive features, and threatening non-subscribers with stripping them of verified status, the latest announcement sees Musk promising to take features away from anyone who doesn't pay up. Specifically, he warns that non-verified users will not be eligible to appear in the suggestions on the For You Tab, and they also will not be able to vote in polls on Twitter.
See also:
There are only a few days left to see if the recently announced threat of removing 'legacy' checkmarks from accounts that were verified before it was possible to buy a blue tick is an empty one or not. Falling on April 1, there has been speculation that this could be an April Fool's joke, although this does seem unlikely.
Two weeks after this date -- on April 15 – restrictions are due to kick in for non-verified accounts, with Musk claiming it is "the only realistic way" to combat bots on the platform:
Unsurprisingly, the announcement has been met with consternation.
The likes of William Shatner have already expressed an unwillingness to pay for verification, with many users not wanting to line the pockets of Elon Musk:
But, as with so many of the announcements that have been made by Musk since taking over at Twitter, it remains to be seen whether this latest change will come to be, or whether there will be another U-turn.
Image credit: Mehaniq / depositphotos