The Last of Us Part 1 bombs on PC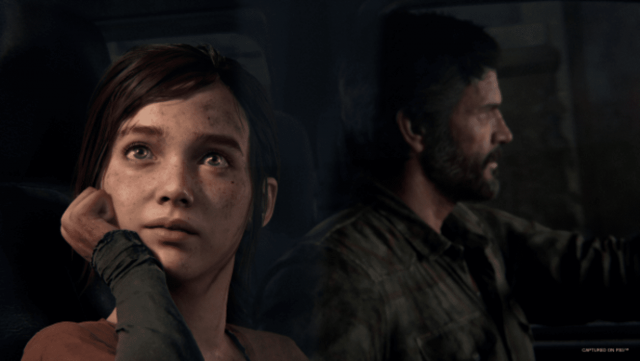 The long awaited first part of the previously PlayStation exclusive The Last of Us game has been released on March 28, 2023 on Steam. The remastered version of the game has received praising reviews for PlayStation, but when you check the Steam ratings one day after release, you notice that they are mostly negative on the site.
In numbers, more than 4,200 of the 5,740 reviews are mostly negative, and this leads to the question how this could have happened. From Game of the Year to one that sits at the bottom of Steam's ranking charts.
SEE ALSO: Creepy 'The Last of Us' Easter egg infects Google Search on desktop and mobile
When you read user reviews, you notice that complaints center around a few key issues. First, that users experience crashes when playing the game. Second, that the initial loading, and especially the building of shaders, may take hours to complete. Third, that the performance, especially on Steam Deck, is not great.
All of these issues are indicators of a bad port of the game. Nothing that can't be fixed with patches, but if you look at how other companies who fell into the same hole have recovered, it might take more than a year to get things right.
CD Project, maker of Cyberpunk 2077, experienced a similar disaster with the release of the game. Not so much on PC, but on consoles. The game was not a port, but it was buggy and had performance issues, especially on the older console systems.
PC gamers who have not bought the game yet may want to postpone the purchase until the major issues are addressed. This might not happen before the Holiday season or even early 2024, depending on how dedicated Sony is to resolve this mess.
'The Last of Us Part 1 bombs on PC' first appeared in Weekly Tech Insights, a free weekly newsletter that you can sign up to here.