Microsoft is bringing a new Registry Preview utility to PowerToys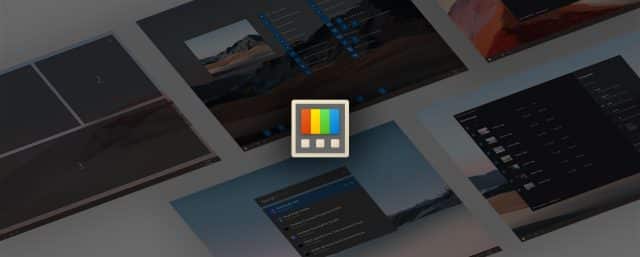 This year has seen the addition of a veritable smorgasbord of tools to the PowerToys utility collection -- and the pace shows no sign of slowing. Recent arrivals include Mouse Jump and Paste As Plain Text, and next in line is a handy registry utility.
PowerToys developers are currently working on a new tool called Registry Preview. Designed with power users in mind, this upcoming module will make it possible to preview the effects of importing a .reg file into the registry as well as providing registry editing options.
See also:
Details of Registry Preview have been revealed in a pull request in the PowerToys GitHub repository. At the moment it is not clear how far along development is, and just when the utility is released is dependent on a number of factors, including nailing down a final set of features and options.
The description for the module is as follows:
This is the initial drop of source for a new applet/utility that allows a user to open a .REG file in a graphically based preview of what it would look like when imported into the Registry. It also gives you a live preview, if you make changes to values in the display text file.
In addition to this, Registry Preview will also include its own integrated registry editing tool as an alternative to making changes to .reg files in Notepad or a similar app.
There are also plans to create a context menu entry which will provide easy access to Registry Preview and its various tools.
More information is available over on GitHub.