Shadow data is a top concern for security teams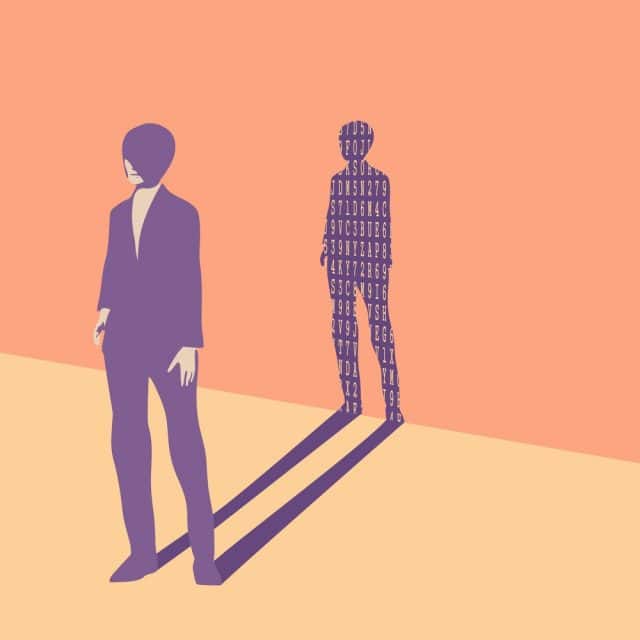 Shadow data is named as the number one concern around protecting cloud data by 68 percent of data security professionals.
A new study from Laminar reveals that the number of respondents expressing concern over shadow data has increased to 93 percent compared to 82 percent the year before.
The study also shows that three-quarters of organizations have experienced a cloud data breach in 2022, 77 percent of respondents say their organization's public cloud data has been accessed by an adversary in the last 12 months, compared to 51 percent in 2022. Of those breached, 79 percent are aware that data had leaked or been exfiltrated
However, 92 percent of respondents say the uptick in cloud breaches has increased executive and board-level buy-in for best-of-breed security platforms, up from 50 percent a year earlier. In addition, 66 percent of organizations have increased their security budgets by 41 percent or more in the past year. 97 percent of security professional respondents now report that their organization has a dedicated data security team, up from 58 percent in 2022.
But despite this 29 percent of respondents are only somewhat or not very confident that their existing on-premises security solutions can meet the challenges of improving cloud data security.
Data security posture management (DSPM) provides better visibility into the cloud and 92 percent of respondents are aware of it. 95 percent of respondents believe that cloud environments are different enough to require unique security solutions. When asked what they want from such a solution 71 percent say cloud-native security solutions should provide autonomous scanning, 63 percent want to deploy a dynamic, performant platform, 54 percent want it to offer asynchronous operations, and 53 percent would like the platform to provide an agentless architecture.
The full report is available from the Laminar site.
Image credit: JEGAS_RA/depositphotos.com