New tool makes it easier to manage machine identities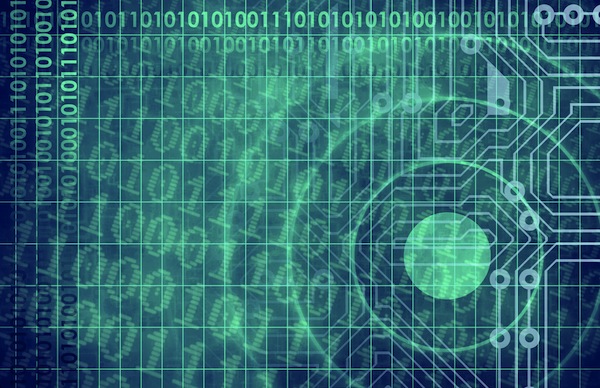 Thanks to increased cloud and container use there's a growing demand for machine identities, but delivering and managing those identities can present problems.
Machine ID specialist Venafi is launching a new tool called Firefly that enables security teams to easily and securely meet developer-driven machine identity management requirements for cloud native workloads by issuing machine identities, such as TLS and SPIFFE, locally and quickly across any environment.
"With an increasing number of organizations moving to modern, cloud native architectures that are highly distributed, there is a growing need for machine identities in modern applications to be delivered at scale with near-zero latency to address key challenges around authentication," says Shivajee Samdarshi, chief product officer at Venafi. "Venafi Firefly addresses these critical challenges in a fast, easy and secure way. It reduces security risks while also eliminating inefficiencies that often slow development teams down and future-proofing organizations against the challenges of tomorrow."
Venafi Firefly is delivered as an easy-to-deploy container that has multiple deployment options, including cloud native, DevOps, cloud and federated PKI environments, providing a fast, easy and secure way to issue machine identities.
Machine identity policy is configured in the Venafi Control Plane and inherited by Firefly instances. This means that together, the Venafi Control Plane and Venafi Firefly offer a lightweight, distributed architecture that can cope with local high-speed autonomous issuance, low-latency cloud native use cases and advanced CI/CD with the identity provider embedded in the pipeline.
You can find out more and request a free trial on the Venafi site.
Photo Credit: kentoh/Shutterstock