Microsoft may make the Windows 11 taskbar bearable with future changes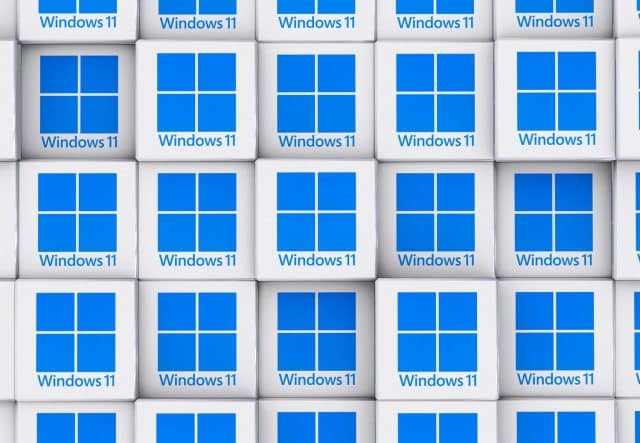 With the taskbar in Windows 11 Microsoft not only made a lot of changes, but also a lot of mistakes. But some of the issues that irritate users could soon be a thing of the past.
In preview builds of Windows 11, there is evidence that Microsoft is working to improve the taskbar by returning features that were removed in the upgrade from Windows 10. The upcoming changes may not make Windows 11 flavor of the month overnight, but could go some way to improving the image of the operating system, improving workflow and making things easier to use.
See also:
Many people were disappointed to find that the development of Windows 11 saw Microsoft dropping two useful options from the taskbar -- labels to help identify shortcuts, and a "never combine" option to stop multiple app windows being grouped together into a single item.
Of the two, it is almost certainly the ability to keep taskbar buttons ungrouped that will win the most fans, although both are likely to prove popular. By not combining multiple instances of, say, Word or Explorer, on the taskbar, it will be much quicker and easier to switch between windows.
Microsoft can be seen testing these features in the latest Dev build of Windows 11, so hopefully it will filter down to other builds soon. There is, sadly, no way to enable this in other builds of Windows 11, but you can see how things may look in this tweet from Albacore:
With Microsoft back-tracking on another design decision with Windows 11, it's hard not to wonder what other missing features and options might be restored in the future.
Image credit: bilalulker / depositphotos