Ubuntu Pro becomes available on the AWS EC2 console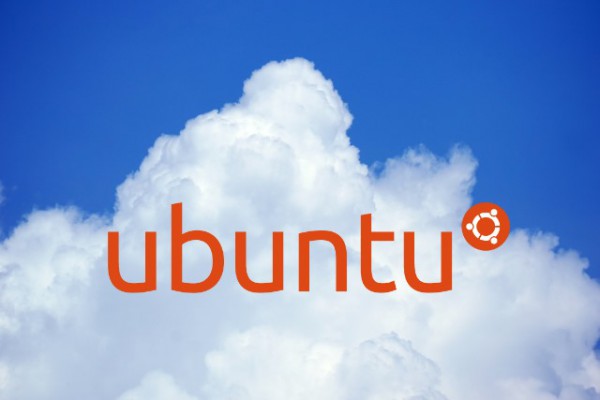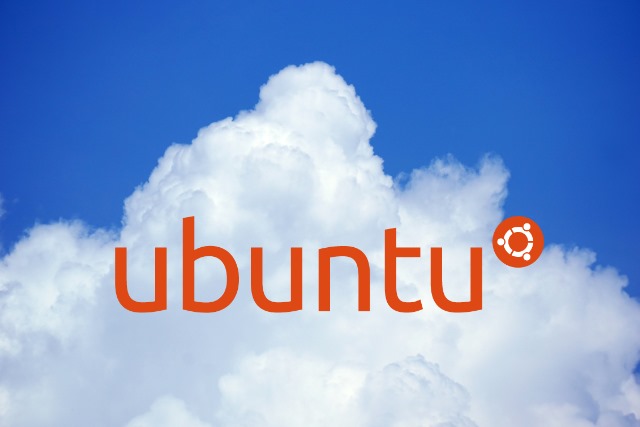 Ubuntu Pro is now available in a subscription-included model on Amazon Web Services (AWS), allowing users to launch Ubuntu Pro on-demand instances and purchase Ubuntu Pro Compute Savings Plans from the Amazon Elastic Compute Cloud (Amazon EC2) console.
Users will be able to run Ubuntu machines with expanded security maintenance, kernel live patch, and hardening scripts out of the box with all of these features enabled by default.
"We're excited to offer our customers an easy and efficient way to manage their compute resources on the cloud. Our customers have long described the need for a consistent approach to supporting and securing open-source software without jeopardizing the agility or freedom to utilize." says Alex Gallagher, VP at Canonical. "Having Ubuntu Pro available from the earliest possible moment not only satisfies the needs of the developers but also the operations and security teams. This freedom to harness the full potential of open-source software..without compromise enhances operations and reduces the time to value for our customers Ubuntu Pro simplifies the management process, making it easier for businesses and developers to focus on building great applications and growing their business."
In addition, Ubuntu Pro provides access to Federal Information Processing Standards (FIPS) and Ubuntu Security Guide for DISA STIG and CIS security dashboard. Customers can contact Canonical for additional 24/7 support.
"AWS is excited to work with Canonical for the launch of Ubuntu Pro on Amazon EC2 in a subscription-included model," says Fred Wurden, vice president, Commercial Software Services at AWS. "Customers across various industries run a wide range of mission-critical enterprise applications using Ubuntu on AWS. With Ubuntu Pro's extended five-year security maintenance commitment, customers can rest easy that patches will be available so they can focus on delivering value to their customers."
The new product is available in all AWS Regions, including AWS GovCloud (US) Regions. To get started, you can go to the Amazon EC2 console, select 'launch an instance', and find the latest Ubuntu Pro 22.04 AMI in the Quick Start section. Other Amazon EC2 subscription-included versions of Ubuntu Pro such as Ubuntu Pro 16.04, 18.04, and 20.04 are now available in AWS Marketplace and billed through Amazon EC2.
You can find out more about Ubuntu Pro here.
Photo credit: aimy27feb / Shutterstock