Freespire closes the gap between Linux and Windows 10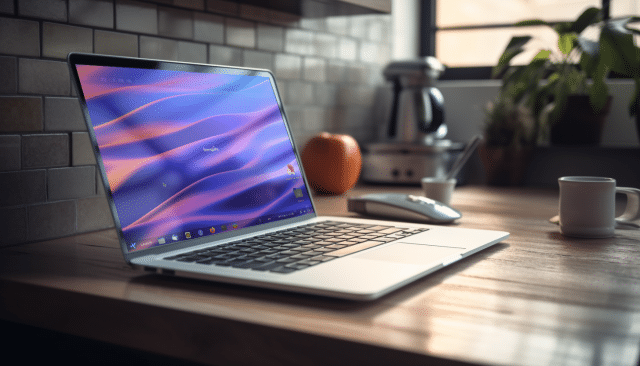 If you've been using Windows for a while, you'll be very comfortable with how Microsoft's operating system looks and works. Although Windows 11 sports a centered taskbar, that OS isn't hugely different to its predecessor, Windows 10.
Familiarity with Windows makes it very difficult for users to switch to a non-Microsoft operating system, but Freespire's latest update aims to make users of Windows 10 or Windows 11 feel more at home using Linux.
SEE ALSO: Forget Windows 12, Nitrux is your next OS
Freespire is the free and open-source sibling of Linspire, and its latest release, Freespire 9.5, gains a new interface much closer to Microsoft Windows.
Announcing the new release, the team says:
As always, we aim to create the best desktop Linux distribution on the market and strive to continue that excellence. While there have been many improvements under the hood, one of the major changes you will notice is in the user interface. While, yes, our desktop environment is GNOME, many of our users and customers have told us that they want a more traditional user interface that is not so different from Windows 10 or 11. In this release, we have delivered that. You have your classic "dock" as well as "Start" menu.  If you prefer the traditional GNOME 4 layout it's easy to switch back.
That's not the only change of note in Freespire 9.5 as the developers have also worked on security and reliability.
The main changes include:
Kernel 5.19.0-41
OnlyOffice 7.3
Etcher 1.8
Firefox ESR 102
Thunderbird 102
Discover Software Store
Muon Package Manager
Flatpak
Some of the fixes in this new release are:
Python 3 applications crash or refuse to start
Graphics not displaying proper resolutions over HDMI connections
Bluetooth headset microphones not working
When using Google Chrome or Microsoft Edge, web apps not showing up in the menu
Zoom call crashes when using Bluetooth audio devices
You can download the latest version of Freespire from here.
Image Credit: Wayne Williams