The rise of biometrics for identity verification [Q&A]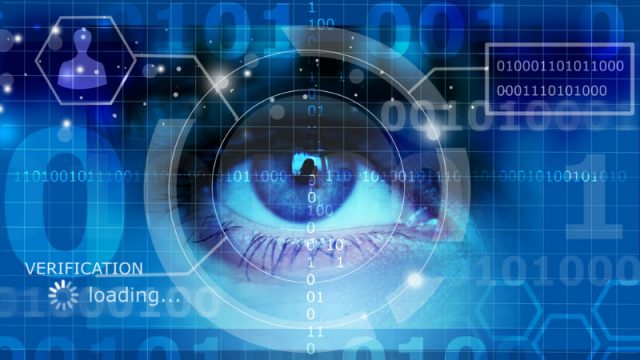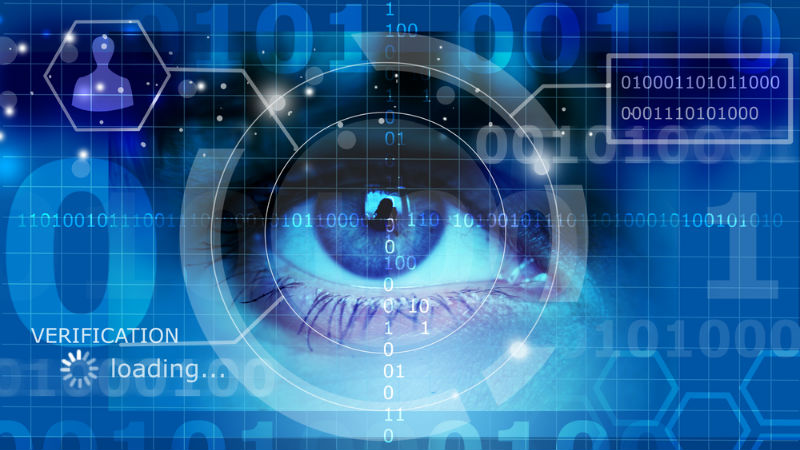 As the world increasingly moves away from relying solely on passwords for identity verification, the focus is on alternative technologies. Whether that is passkeys, biometrics or other options, each has its own advantages and adherents.
Ricardo Amper, CEO and founder of next-generation identity verification solution provider Incode, sees biometrics as the key to eliminating discrimination and to creating a world of greater trust. We spoke to him to find out more.
BN: What sort of enterprises are using biometrics and how?
RA: Enterprises across a variety of sectors are using biometrics. Banking/finance, hospitality, event experiences, government, healthcare, retail, and gaming all use biometrics as a customer-facing identity verification solution to streamline and improve privacy, security, and the overall user experience.
Take hospitality, for example, where smart hotels are leveraging biometrics for self-check-in and other guest services that require ID verification. Hoteza, a cloud-based content management system with over 500 global hotels, is using Incode's fully integrated and secure optical character recognition and its facial recognition technology as a user-friendly solution that allows guests to do self-check-in before arrival via email or other communication channels.
In sports, concerts and other event experiences, biometrics ensure those who try to enter venues have completed the identity verification process. Liga MX, Mexico's top professional football division, has deployed Incode FAN ID to ensure cleared ticket-holders can attend matches at Liga MX soccer stadiums across Mexico. Biometrics are linked with their ticket which clears the gates faster. The organization looked to Incode as a solution to help reduce violence at games by blocking violent fans from entering the gate.
Biometrics are ahead of the curve in financial services, making cashless, touchless payments a global standard. Quick and safe digital online identity verification lets consumers link their facial and fingerprint biometrics to a payment card and facilitate contactless payments.
Federal and state governments providing services such as unemployment, tax, voting, etc. use biometrics to verify an established identity so that citizens are able to prove they are who they say they are, secure their digital identities and exercise their rights under the law.
BN: Which use cases will be interesting for biometrics in the next year?
RA: As we transition to a 'frictionless' IoT world, biometrics is being looked to as an important technology to drive use of next-gen AI/ML solutions without bias, errors, delays, or privacy concerns.
One use case we'll see more of is fraud detection being used to combat spoofing attempts in crypto, finance, retail and banking. This is especially effective for the process of onboarding new accounts and verifying payments transactions. Financial institutions and payments providers will increasingly use biometrics to detect fraud quickly and easily without compromising user experience or privacy.
Anti-money laundering will be another heavy use case along these lines whereby biometrics will stop money laundering activity by online criminals as well as terrorist organizations. Even with strict laws to prevent this, businesses need to know who they're dealing with in their finance, retail, and crypto businesses.
Age verification is an interesting and emerging use case. Businesses can instantly verify a customer's age to confirm he/she/they meet(s) legal requirements for age-restricted transactions in gaming. The automation of this use case ensures a seamless customer experience and scales onboarding and privacy for enterprises.
BN: How can you balance safely processing biometric data, and delivering low-latency performance?
RA: At Incode we value privacy first and we stress automation (AI/ML) -- privacy benefits. If you verify and authenticate IDs with AI, you don't see data; it goes through the algorithm. Traditional tools that send data back to call centers or route it to servers, increase exposure and risk; it only takes one bad actor to breach your data. Processing data at the edge, i.e. right on the device, is critically important here and where we are able to deliver low-latency performance and limited handling.
We use our own, fully in-house developed algorithms versus working with a third party, which enables us to provide customers with high levels of privacy, security, and accuracy. NIST (National Institute of Standards and Technology) performs bias tests, and Incode ranks high for accuracy and minimal bias. Our 'Tamper check and ID liveness', can perform tests on ID documents and detect potential fakes, tampered or photoshopped documents. With this technology we can detect and authenticate if a photo has been altered, contains manipulated images, is a photo of a photo, or is a photograph of a screen versus a person. This helps prevent fraud and protects against scams.
BN: Are we about to see biometrics become mainstream? What developments are still needed for this to happen?
RA: In many ways, biometrics is already mainstream; consider facial recognition programs like Apple Face ID, which brought biometrics to the masses. This paved the way for biometrics to be used on a broader scale, and biometrics is gaining consumer popularity as a replacement for passwords. Many companies want to phase out passwords and multi-step verification, but they will need to address what consumers see as the benefits of digital identification. Customer concerns will be ensured when privacy, fraud, speed, safety, and ease-of-use are built into the technology that replaces passwords.
While biometrics has entered the consumer fray and the opportunities for it to improve user experience are nearly limitless, there are challenges. Biometric data breaches can impact consumer confidence and can be catastrophic. Consumer trust in biometrics has been tainted by instances of racial discrimination and bias in facial recognition software. The industry needs solution providers that prioritize privacy, security, and trust above everything.
Image source: Shutterstock/Carlos Amarillo