Google will start deleting inactive accounts and wiping out user data later this year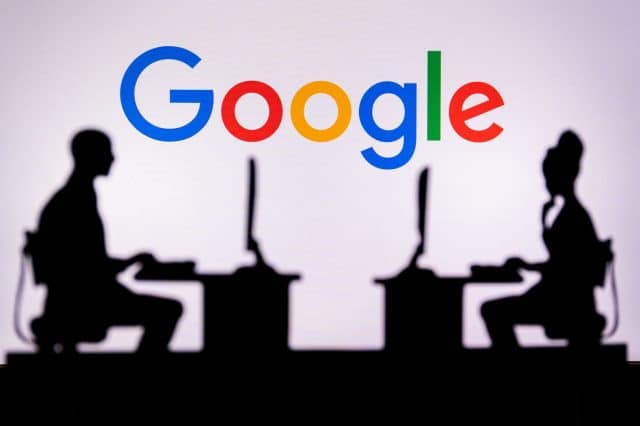 Google has announced an update to its inactive account policies that means some user accounts will be deleted before the end of the year.
The company says that accounts that have not been accessed for two years will be deleted starting in December. While the deletion of inactive accounts might seem fairly innocuous, there are serious implications for many people, such as those who have used Google cloud storage, or Gmail, as a means of backing up data and have had no reason to access their account since.
See also:
Google says that it plans to take a "phased approach" to account deletion, with accounts that were created and never used again facing the chop first. The company will warn users ahead of account deletion by sending emails to the address linked to the accounts in question including, where possible, the recovery email address.
Explaining the thinking behind the deletion of inactive accounts, Google says that accounts that are no longer being used are more likely to be compromised:
If an account hasn't been used for an extended period of time, it is more likely to be compromised. This is because forgotten or unattended accounts often rely on old or re-used passwords that may have been compromised, haven't had two factor authentication set up, and receive fewer security checks by the user. Our internal analysis shows abandoned accounts are at least 10x less likely than active accounts to have 2-step-verification set up. Meaning, these accounts are often vulnerable, and once an account is compromised, it can be used for anything from identity theft to a vector for unwanted or even malicious content, like spam.

To reduce this risk, we are updating our inactivity policy for Google Accounts to 2 years across our products. Starting later this year, if a Google Account has not been used or signed into for at least 2 years, we may delete the account and its contents -- including content within Google Workspace (Gmail, Docs, Drive, Meet, Calendar), YouTube and Google Photos.
More details about the upcoming changes -- which will only affect personal accounts, not those of organizations, schools and businesses -- can be found here.
Image credit: [email protected] / depositphotos