Montana becomes the first US state to ban TikTok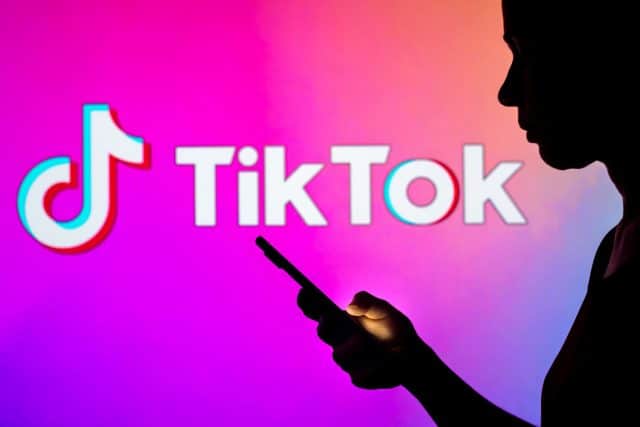 Governor Greg Gianforte has signed a bill that bans TikTok in Montana, making it the first US state to do so. He says that the decision was taken in order "to protect Montanans' personal and private data from the Chinese Communist Party".
A month ago, the state legislature passed a bill that requires app stores to block the service, and having been signed by Gianforte, the law will come into force next year. The law bans TikTok from operating in Montana, with daily fines of $10,000 in case of violations. TikTok is expected to fight the ban with the claim that it infringes on users' First Amendment rights.
See also:
There have long been concerns about TikTok's owner ByteDance and concerns that it is passing information to the Chinese government.
Montana may be the first US state to implement a ban on the social media app, but it is unlikely to be the last.
Governor Greg Gianforte tweeted about the upcoming ban:
Responding to the news, a TikTok spokesperson said:
Governor Gianforte has signed a bill that infringes on the First Amendment rights of the people of Montana by unlawfully banning TikTok, a platform that empowers hundreds of thousands of people across the state. We want to reassure Montanans that they can continue using TikTok to express themselves, earn a living, and find community as we continue working to defend the rights of our users inside and outside of Montana.
When the ban comes into force in January it will mean that TikTok is not allowed to operate in the state of Montana, and app stores such as those from Apple and Google will have to block downloads. For existing users, however, there will be little -- if any -- change. There are no penalties for using the app, and its use will not be blocked.
Image credit: rafapress / depositphotos