Microsoft is working on Windows 11 23H2... but this Moment 4 update will be nothing to get excited about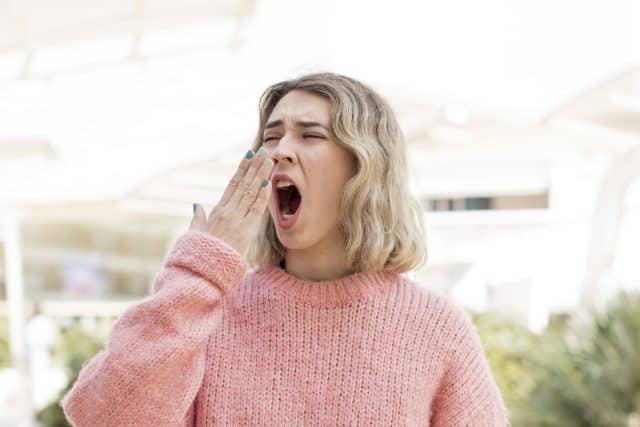 Microsoft's new approach to bigger updates for Windows 11 has already seen the release of Moment 1 and Moment 2. The Moment 3 update is due very soon, and the company is already working away on Moment 4.
This fourth update to the operating system is also known as Windows 11 23H2, and it seems that this may be a bit of a damp squib.
See also:
While it is not yet clear precisely when we can expect to see the release of Moment 4 for Windows 11, it is looking as though it will be more like a cumulative update rather than anything of great significance. This is something of a shame as previous Moment updates have been used to introduce exciting new features such as tabs in Explorer.
Suggestions that Windows 11 23H2 will be a little lacklustre came from PhantomOfEarth on Twitter:
Windows Central's Zac Bowden commented on the news:
This pretty much confirms that Windows 11 version 23H2 coming later this year will be a CU release, not a full build upgrade, as 23H2 is based on the same platform release as version 22H2.
The next major version of the Windows platform is still on track to launch in the second half of 2024. Microsoft is yet to give any details about Moment 4, so it is hard to say anything for sure, but it is certainly looking as though this will be a smaller update that causes few ripples of excitement. The only thing we can be confident of is that the update will come in the second half of this year -- likely October.
Image credit: kues / depositphotos