Apple boosts its commitment to US manufacturing with a massive Broadcom deal worth billions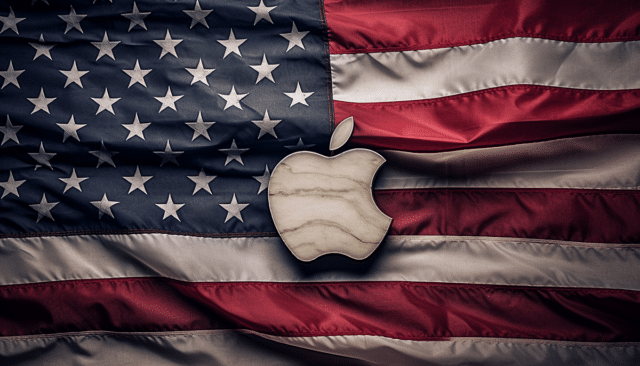 In a landmark announcement, Apple today revealed a multiyear, multibillion-dollar agreement with Broadcom which will see the US technology manufacturing company develop a range of 5G radio frequency components, including FBAR filters and wireless connectivity components.
5G technology has already begun to shape the future of next-generation consumer electronics, and Apple has so far invested tens of billions of dollars in developing this field in the United States as part of its commitment -- established in 2021 -- to invest $430 billion in the US economy over five years.
SEE ALSO: Signing up for an Apple Savings Account was surprisingly bad
"We're thrilled to make commitments that harness the ingenuity, creativity, and innovative spirit of American manufacturing," said Tim Cook, Apple's CEO. "All of Apple's products depend on technology engineered and built here in the United States, and we'll continue to deepen our investments in the U.S. economy because we have an unshakable belief in America's future."
The company already supports more than 1,100 jobs at Broadcom's Fort Collins FBAR filter manufacturing facility and the new partnership is expected to enable Broadcom to continue investing in crucial automation projects and upskilling its technicians and engineers.
This new partnership between Apple and Broadcom is a significant leap forward for both companies, as well as representing a key investment in the US economy.