Plugable USBC-MSTH2 enhances productivity and connectivity at an affordable price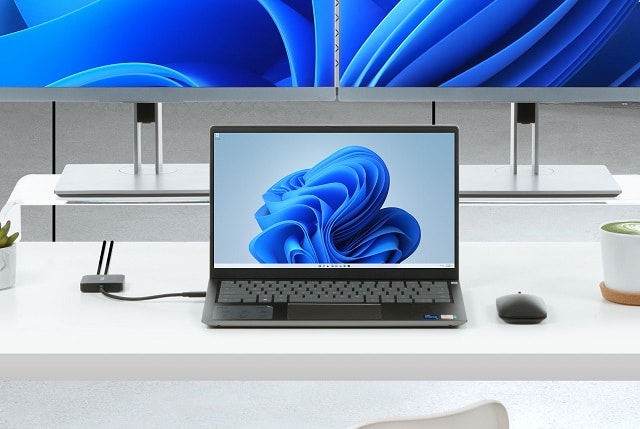 Today, Plugable launches the USB-C Dual 4K HDMI Adapter (USBC-MSTH2). Aimed at catering to the needs of business travelers, home office users, and productivity enthusiasts, this dongle offers a cost-effective solution to enhance productivity without the need for an expensive docking station.
Leveraging MST technology, the USBC-MSTH2 delivers outstanding performance and superior construction, enabling users to effortlessly extend their dual 4K 60Hz displays. What's more, this cutting-edge video adapter requires no drivers and is available for a very affordable price.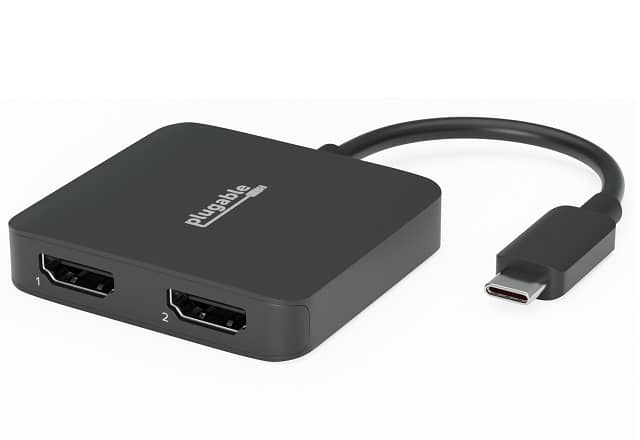 With the USB-C Dual 4K HDMI Adapter, Plugable presents a hassle-free solution for those seeking to expand their laptop's screen real estate through a single USB-C port. By utilizing Multi-Stream Transport (MST) technology, users can effortlessly extend or mirror their display onto two additional screens, each supporting resolutions of up to 3840x2160@60Hz.
The plug-and-play functionality eliminates the need for drivers, making it a breeze to set up a dual display workstation. Furthermore, the adapter's support for high-bandwidth digital content protection (HDCP) ensures seamless playback of copy-protected media from popular streaming platforms like Netflix and Hulu.
Compatible with both ChromeOS and Windows operating systems, the USB-C Dual 4K HDMI MST Display Adapter ensures optimal performance on any Windows or Chromebook computer that supports DP 1.4 and possesses a USB-C, Thunderbolt 3/4, or USB4 port. Even computers with DP 1.2 compatibility can reap the benefits of this adapter, albeit at a maximum resolution of 1080p 60Hz across both displays.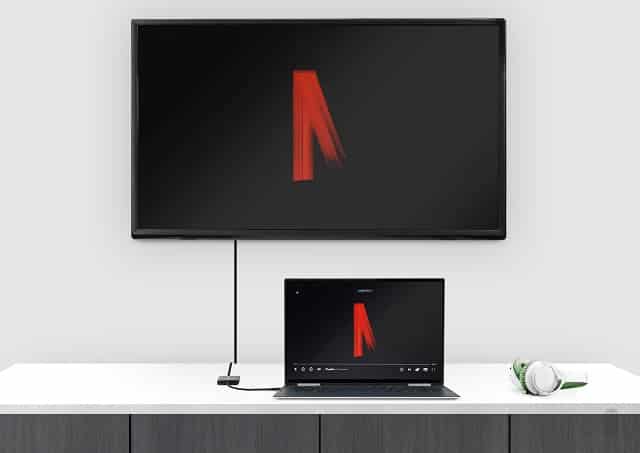 Can you use this with a Mac? Technically, yes. However, while Apple computers are supported, it is important to note that due to the lack of MST functionality in macOS, the adapter allows for only one additional extended display, with the second display being mirrored.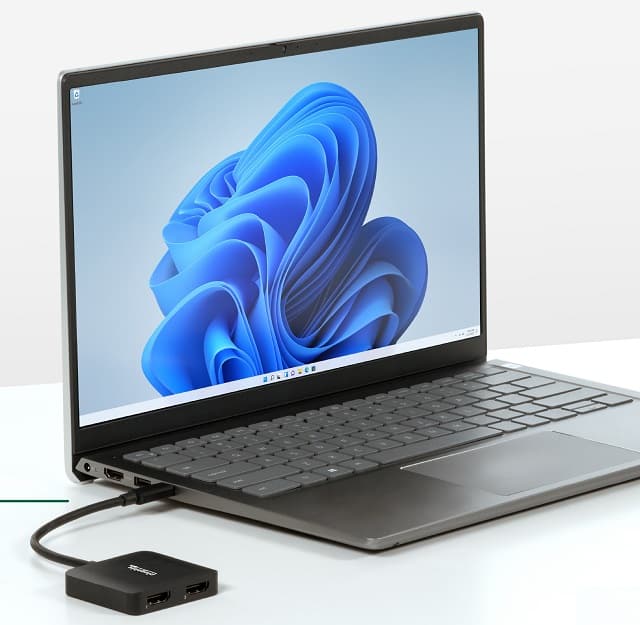 With its exceptional performance, straightforward plug-and-play setup, and budget-friendly price tag of $39.95, the USBC-MSTH2 is a no-brainer for anyone looking to expand their workspace without breaking the bank. Don't miss out on this opportunity to revolutionize your productivity -- head over to Amazon here now and take advantage of the $2 off coupon to make the most of Plugable's latest offering.
Please note: Some of the above links may be affiliate links, meaning we, or our writers, may receive payment if you purchase one of these items (or other items) after clicking on them.