Cyber insurance gets more expensive as ransomware attacks target backup storage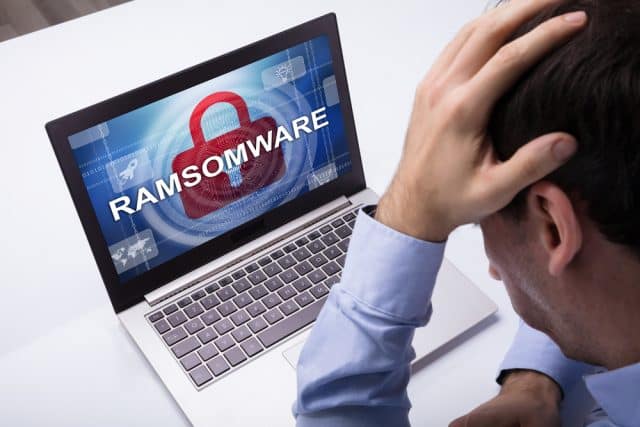 A new report reveals that 93 percent of ransomware attacks are now targeting backup storage as a way of ensuring payment.
The report from Veeam also shows that the success of attacks is having an impact on enterprises' ability to get insurance cover. 21 percent of organizations say that ransomware is now specifically excluded from their policies.
Those with cyber insurance have seen changes in their last policy renewals. 74 percent saw increased premiums, 43 percent saw increased deductibles, 10 percent saw coverage benefits reduced.
For the second year in a row, the majority (80 percent) of the organizations surveyed paid the ransom to end an attack and recover data -- up four percent compared to the previous year -- despite 41 percent of organizations having a 'Do-Not-Pay' policy on ransomware. While 59 percent paid the ransom and were able to recover data, 21 percent paid the ransom but still didn't get their data back from the cybercriminals. In addition, only 16 percent of organizations avoided paying ransom because they were able to recover from backups. The global statistic of organizations able to recover data themselves without paying ransom is down from 19 percent in last year's survey.
"The report shows that today it's not about if your organization will be the target of a cyber-attack, but how often. Although security and prevention remain important, it's critical that every organization focuses on how rapidly they can recover by making their organization more resilient," says Danny Allan, CTO at Veeam. "We need to focus on effective ransomware preparedness by focusing on the basics, including strong security measures and testing both original data and backups, ensuring survivability of the backup solutions, and ensuring alignment across the backup and cyber teams for a unified stance."
Businesses' recovery plans are dependent on backups, 87 percent of organizations have a risk management program that drives their security roadmap, yet only 35 percent believe their program is working well, while 52 percent are seeking to improve their situation, and 13 percent do not yet have an established program. The findings reveal the most common elements of the 'playbook' in preparation against a cyberattack are clean backup copies and regular verification that the backups are recoverable.
The full report is available on the Veeam site.
Image credit: AndreyPopov/depositphotos.com