Microsoft warns of intermittent failures when copying and saving files in Windows 10 and Windows 11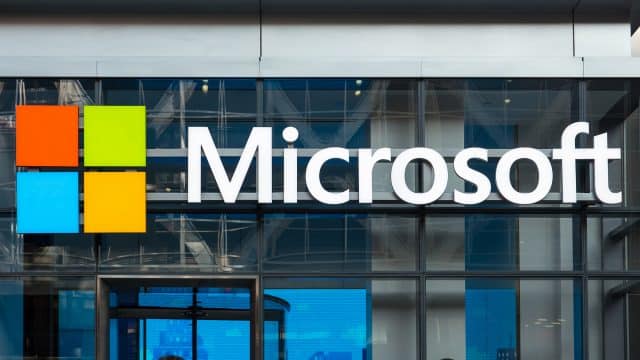 Microsoft has issued a warning to Windows users that saving or copying files might intermittently fail. The problem affects both Windows 10 and Windows 11, and Microsoft draws particular attention to "Document not saved" error messages in Microsoft Office apps.
While the save and copy issues are more prevalent in commercial and enterprise environments, the problems can affect all users of Windows 10 and Windows 11. There is currently no fix available, but Microsoft has offered up a slightly laughable workaround.
See also:
In an entry in the known issues and notifications section of the Windows Health page, Microsoft advises users: "You might have intermittent issues saving, or copying, or attaching files using 32-bit apps which are large address aware and using the CopyFile API. Windows devices are more likely to be affected by this issue when using some commercial/enterprise security software which uses extended file attributes. We are not receiving reports that copying files using File Explorer is affected, but CopyFile API used within apps might be affected".
The entry continues:
Microsoft Office apps such as Microsoft Word or Microsoft Excel are only affected when using 32-bit versions and you might receive the error, "Document not saved." This issue is unlikely to be experienced by consumers using Windows devices in their home or on non-managed comercial device. Note: Apps are not affected by this issue if they are 64-bit or 32-bit and NOT large address aware.
As there is currently no fix available, Microsoft has rolled out a standard statement that it is "working on a resolution and will provide an update in an upcoming release". In the meantime, the company -- apparently with a straight face -- suggests the following workaround:
To mitigate the issue, you can attempt to save or copy again. Since the issue is intermittent, it is likely to succeed on a subsequent try.
More information is available here.
Image credit: pio3 / depositphotos