Surfshark VPN comes to the Microsoft Store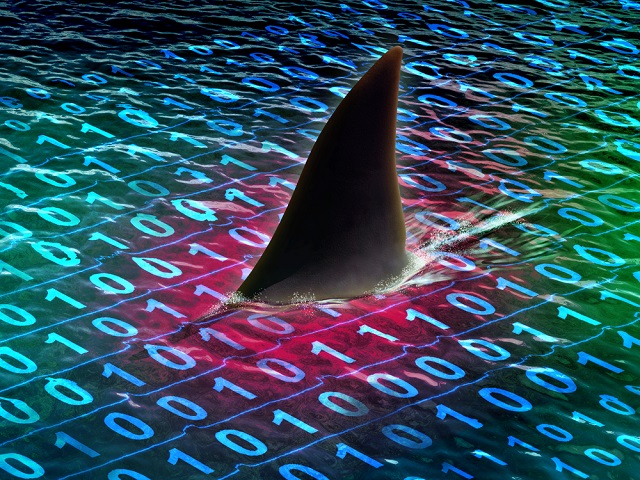 Ladies and gentlemen, hold onto your keyboards, because Surfshark is making waves in the world of online security. The highly acclaimed VPN app has officially landed on the Microsoft Store for Windows, and the internet community is buzzing with excitement.
Why did the folks at Surfshark decide to make this move? Well, it's all about accessibility, my friends. Surfshark is on a mission to make their product available to everyone, and what better way to achieve that than by offering their app on the Microsoft Store? Windows users can now easily experience the full power and potential of Surfshark's VPN services right at their fingertips.
But that's not all. By bringing Surfshark to the Microsoft Store, the team is opening up the world of online security to those who may not be able to install the app through other means. It's a win-win situation. Accessibility is their middle name, and landing on the Microsoft Store was simply the next logical step in their journey.
So, what does this mean for Surfshark? First and foremost, it means enhanced security and safety for their valued clients. With an official app on the Microsoft Store, the risks of stumbling upon malicious impersonators are significantly minimized. Users can rest assured that they are downloading and utilizing the genuine Surfshark VPN app, keeping their online activities secure and their personal information protected.
But let's not forget about the broader implications. By expanding their reach to the Microsoft Store, Surfshark is tapping into a wider audience actively seeking innovative online security solutions. They're riding the digital wave, and it feels great to see their app featured on a major platform like the Microsoft Store.
So, what can you, the esteemed reader, expect from this exciting development? If you're a Windows user, you now have two options for downloading the Surfshark app: head on over to the Microsoft Store or visit their official download page. It's as simple as that. Whether you're looking to secure your online browsing, access geo-restricted content, or simply enjoy anonymous internet surfing, Surfshark has got you covered.
Now, if you happen to be among the non-Windows users out there, fear not. Surfshark's dedication to accessibility extends beyond the Microsoft Store. You can still find their app available on the Google Play Store and the App Store, catering to the needs of Android and iOS users alike. And yes, Surfshark is available for desktop Linux too. They're leaving no device behind in their quest to protect internet users worldwide.
So, my friends, it's time to make a splash of your own in the realm of online security. Head on over to the Microsoft Store here. And if you'd like to sign up for Surfshark, you can get two months for free here. The digital sea is vast and filled with threats, but with Surfshark by your side, you can ride the waves with confidence and security.
Please note: Some of the above links may be affiliate links, meaning we, or our writers, may receive payment or other compensation if you purchase any items or subscribe to any services after clicking on them.
Image credit: Andreus/depositphotos.com