Cyber extortion activity reaches new highs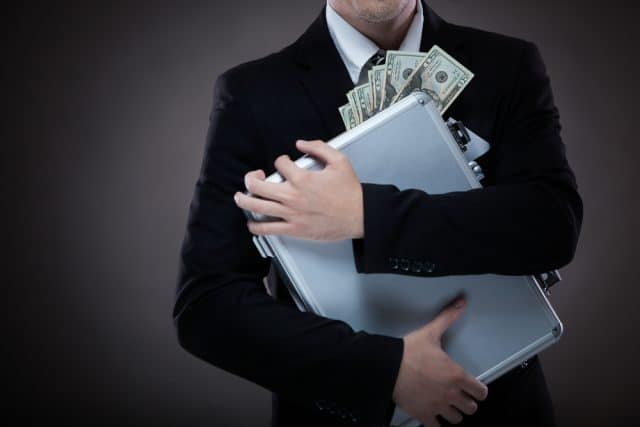 After a decrease of eight percent in cyber extortion (Cy-X) victims in 2022, the data for the first quarter of this year shows the largest volumes to date.
The latest Cy-Xplorer 2023 report from Orange Cyberdefense shows businesses in 96 different countries were impacted by Cy-X in 2022. Since 2020 Orange Cyberdefense has recorded victims in over 70 percent of all countries worldwide.
Manufacturing continues to be the biggest industry impacted, but the number of victims decreased (down 39 percent), with a shift towards the utilities sector (+51 percent), educational services (+41 percent) and finance and insurance sectors (+11 percent). Over 130 financial institutions have become victims of Cy-X, with 75 percent of these having under 1,000 employees.
There's also been a shift in the geographical location of victims, away from the United States (-21 percent), and Canada (-28 percent) to the Southeast Asia region (+42 percent), the Nordics (+40 percent) and Latin America (+32 percent).
"Whilst 2022 witnessed a slowdown in the growth of attacks, we can see from Q1 that it's not the time to become complacent. Our research shows that industry and government collaboration is the key to driving down malicious cyber activity, as Cy-X is not a problem that businesses can solve on their own. We are yet to see the true impact of geopolitical events such as the Ukraine war in cyberspace, but increased initiatives being put in place at a government level are essential if we are to tackle the ever-present risks posed by threat actors," says Hugues Foulon, CEO at Orange Cyberdefense.
Although in 2022, 74 percent of all Cy-X victims were from NATO countries, it's interesting that since the start of the Ukraine conflict Cy-X impacting NATO countries has decreased noticeably. Activity during this time from pro-Russian threat actors did not result in a proportional increase in Cy-X victims among NATO member countries.
"Despite the increase in victim numbers in the first quarter of 2023, there is hope that the continuous efforts to combat the Cy-X threat can yield more positive outcomes and victories this year. But to achieve this, we must pull together as an industry and keep sharing information about threats and attacks," says Charl van der Walt, head of security research at Orange Cyberdefense. "We are seeing significant changes and trends in terms of victim distribution across countries and industries and we believe collaboration between the public and private sectors can be improved to demonstrate a united front in combating this type of crime."
You can get the full report from the Orange Cyberdefense site.
strong>Image credit: Anidimi/depositphotos.com