New tools suite aims to open up generative AI for the enterprise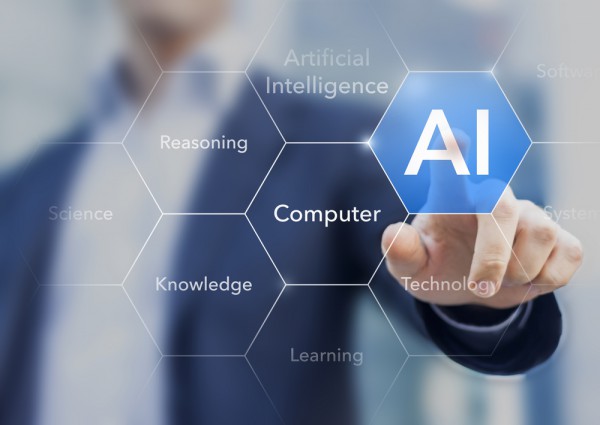 It seems that generative AI is everywhere at the moment, but for businesses understanding how best to make use of the technology can be a bit of a puzzle.
Instabase is aiming to help with the launch of a new AI Hub, this is a repository of AI apps focused on content understanding and a set of generative AI-based tools.
It allows users to build custom solutions to understand any document in a few minutes. AI Hub is designed to make AI accessible and simple for users of all technical and non-technical backgrounds, without the additional complexity of annotation and training models typically associated with traditional intelligent document processing.
The hub has three components, AI Hub Converse lets users seamlessly chat and analyze any document set from financial data to legal contracts to university research papers. Users can quickly ask questions about the documents and identify the information they need. For example, identifying key terms and summarizing a contract.
AI Hub Build lets users create repeatable end-to-end workflows with documents as input. For example, with Build users can analyze and summarize information from printed or handwritten receipts, tax documents, and invoices to automate repetitive tasks.
Finally, AI Hub Pre-Built Apps let users quickly automate common processes such as income and identity verification, client onboarding, passport, and license verification, and others that enable multi-document understanding. In the future, users will also be able to publish and share the apps they develop with the AI Hub community.
"We're entering into a period of time that will be known for AI advancement and innovation," says Anant Bhardwaj, founder and CEO of Instabase. "AI Hub is a natural extension of the innovation that has always been core to Instabase. We're excited that with these new advancements, users around the world can now leverage this technology for nearly any use case."
You can find out more on the Instabase site.
Photo Credit: NicoElNino/Shutterstock