Google Password Manager gains new features on desktop and mobile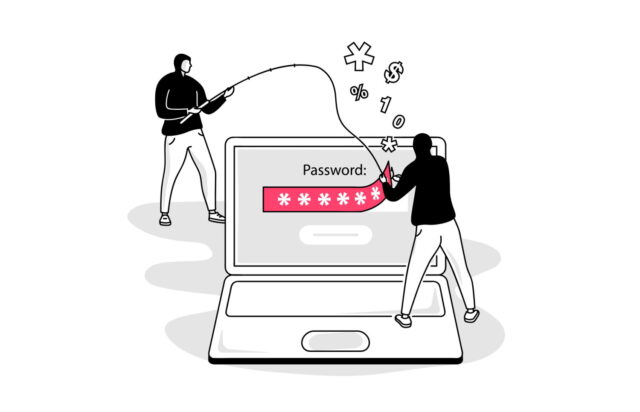 Today, Google Password Manager, known for its ability to generate and autofill unique passwords, is introducing five new features designed to enhance security, provide helpful functionality, and ensure ease of use. The features vary from platform to platform, with some being new for desktop, while others being new to iOS.
Google Password Manager now boasts a dedicated home within Chrome on desktop platforms, providing users with a centralized location to review all saved online credentials and manage password settings. Users can easily access this feature by clicking on "Password Manager" in the Chrome menu or by selecting "Manage passwords" when prompted by Chrome to autofill a saved password. Additionally, a desktop shortcut for Google Password Manager can now be created for even quicker access.
For users with multiple logins for a single website or a need to remember associated pin numbers, Google Password Manager now allows the addition of notes to saved credentials. This feature ensures that all important login details are conveniently consolidated in one place. When logging into a website on your computer, simply click on the key icon to effortlessly review the notes associated with each account.
Transitioning to Google Password Manager has become effortless as it now enables users to import their passwords directly from other password managers. By exporting passwords as a .csv file from the current manager and importing them into Chrome on their computer, users can easily experience the benefits of Google Password Manager.
Previously exclusive to mobile platforms, Google Password Manager is introducing biometric authentication to desktop devices in the near future. By enabling this feature, users can add an extra layer of security before Chrome auto-fills their passwords, utilizing methods such as fingerprint recognition, facial recognition, or other supported authentication methods provided by the computer's operating system.
Password Checkup on iOS is set to receive an update that goes beyond flagging compromised passwords. It will now identify weak and reused passwords as well, providing comprehensive password security. Keep an eye out for this upcoming update, as it will further enhance the protection of your accounts
Signing into websites and accessing passwords via Google Password Manager on iOS devices is now more streamlined. Chrome prompts users with a larger and more user-friendly autofill prompt when they visit a login page. Additionally, when reviewing saved credentials in Chrome, multiple accounts associated with a single website are conveniently grouped together, ensuring effortless management.
These new features introduced by Google Password Manager empower users to take control of their passwords, enhancing security and convenience across desktop and mobile platforms. With a dedicated space on desktop, additional authentication methods, the ability to save account-related notes, easy migration from other password managers, and improved password checking on iOS, Google continues to prioritize user safety.
Image credit: [email protected] / depositphotos