The technologies driving developer productivity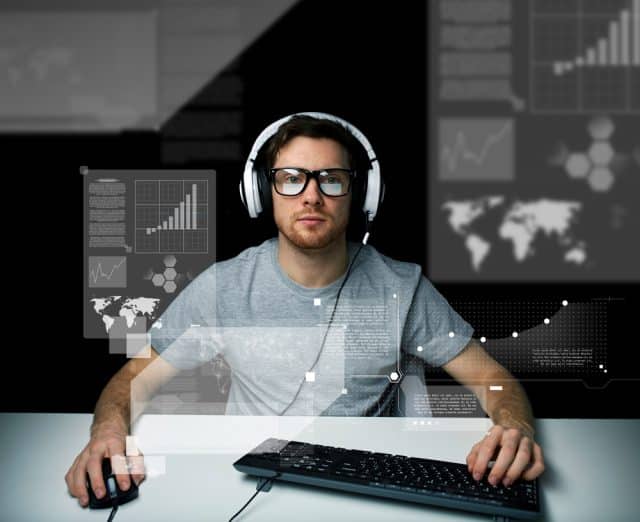 Hot on the heels of this morning's story about wasted developer time comes a new survey from GitLab looking at the technologies being used to help DevSecOps teams be more productive.
The company surveyed more than 5,000 development, security, and operations professionals about everything from deployment frequency to the practices teams have adopted to learn what the most agile and efficient organizations have in common.
Among the findings are that respondents with at least a quarter of their applications in the cloud are 2.2 times more likely to be releasing software faster than they were a year ago. Those with at least half of their applications in the cloud are 4.2 times more likely to deploy to production multiple times per day.
Practising CI/CD brings benefits too, those using the methodology are twice as likely to deploy multiple times per day and 1.2 times more likely to release software faster than they did a year ago.
41 percent of respondents say they plan to introduce new analytics tools and dashboards to improve delivery efficiency this year, while 46 percent plan DevOps process optimizations. When asked about the benefits of DevOps 33 percent cite operational efficiency, 32 percent greater productivity and 32 percent better code quality.
There seems to be some rationalization in the use of developer tools too. While most organizations are still using several tools for software development the numbers are decreasing. The percentage of respondents using one to five tools increased (from 46 percent in 2022 to 49 percent in 2023), and the percentage using six or more tools decreased (from 54 percent to 51 percent).
The report also shows that skills shortages are still biting, 52 percent of respondents report difficulty attracting, hiring and retaining developers, with only 22 percent saying it was easy.
You can get the full survey results on the GitLab site.
Image credit: Syda_Productions/depositphotos.com