Around a third of enterprise software spend is wasted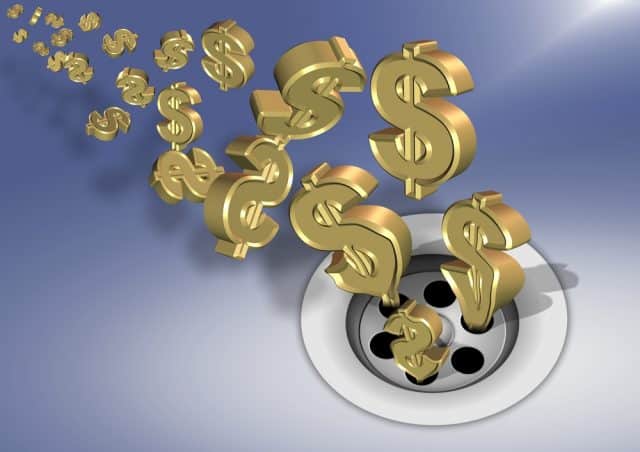 Despite significant efforts to become more efficient with IT budgets, respondents to a new survey report underutilization or wasted IT spending of 36 percent for desktop software, 33 percent for data center software, 32 percent for SaaS and 32 percent for IaaS/PaaS.
The study into IT asset management (ITAM) from Flexera shows that software asset management (SAM) programs are saving enterprises tens of millions of dollars. 55 percent of respondents say they saved more than $1 million, and 16 percent claim SAM programs saved more than $10 million in the past year.
Major vendors continue to carry out license audits, with the most audits over the past three years coming from Microsoft, IBM, Oracle, Adobe and SAP. As a result of software vendor audits, 15 percent of respondents have paid more than $5 million over the past three years.
"Flexera's research highlights a greater focus on corporate efficiencies," says Cyndi Tackett, SVP of marketing at Flexera. "Around the globe, ITAM professionals find themselves at the nexus of key enterprise initiatives, including cost savings, FinOps, security, and even ESG programs, such as those that track carbon emissions. This puts more pressure on ITAM teams to stay nimble, flexible, and manage a single source of truth for IT data and insights."
SAM teams are increasingly a critical source of information and insights within enterprises. The study shows 68 percent of SAM teams significantly interact with ITSM teams, 64 percent with infrastructure and operations teams, and 52 percent with security teams. FinOps has also been added to this year's survey, which reveals that 25 percent of SAM teams already interact heavily with FinOps teams.
As ITAM and FinOps tools and processes improve, there's an increase in respondents who have better visibility into their IT estate. Complete visibility improved from 35 percent last year to 39 percent this year. Still, 61 percent of respondents said they don't have full visibility into IT assets that impact business outcomes.
The full report is available from the Flexera site.
Image credit: eteimaging/depositphotos.com