Microsoft brings Windows 10 21H2 to end of service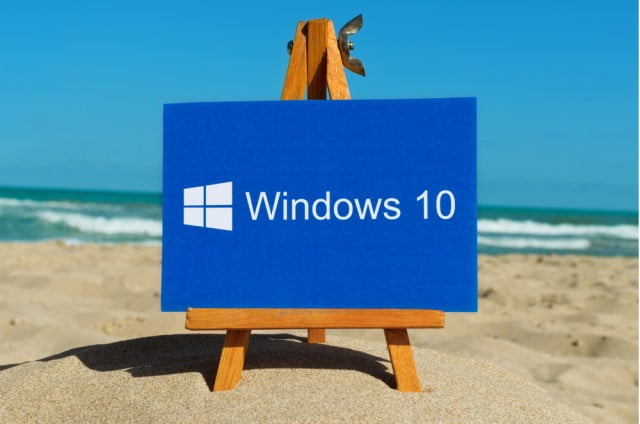 With the release of the June 2023 security updates for Windows 10, Microsoft has brought Windows 10 21H2 to the end of service. This means that the Home, Pro, Pro Education, and Pro for Workstations versions of Windows 10 21H2 will no longer receive any more updates.
End of service for Windows 10 21H2 has been known about for quite some time, and Microsoft recently reminded users that it was about to happen. What has upset some, however, are the forced upgrades that Microsoft is implementing.
See also:
Having already used the Windows release health page to issue a reminder about the impending end of service, Microsoft has now used the page to publish confirmation of it. In a post entitled Reminder: End of servicing for Windows 10, version 21H2 Home, Pro, Pro Education, and Pro for Workstations, Microsoft says:
Starting today, June 13, 2023, Home, Pro, Pro Education, and Pro for Workstations editions ofWindows 10, version 21H2 have reached end of servicing. The June 2023 security update - released June 13, 2023 - is the last update available for these versions. Devices running these versions will no longer receive monthly security and preview updates containing protections from the latest security threats.
The company goes on to point out that it will automatically initiate the installation of a feature update. While this is being done to ensure that users are running supported versions of Windows that will continue to receive updates, the forced nature of these upgrades has riled some.
Image credit: tanuha2001 / Shutterstock