Developer enablement tools are changing the workplace -- but not necessarily for the better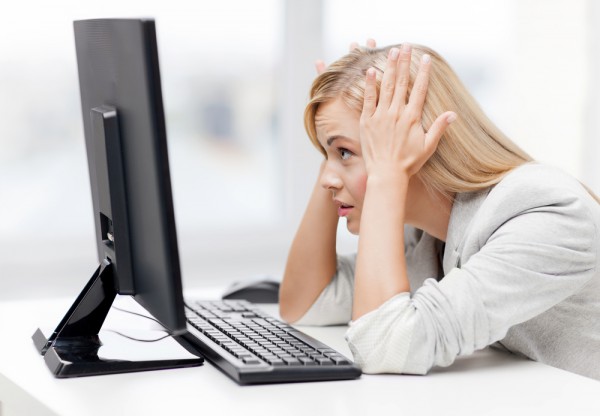 A new study from O'Reilly Media looks at how developer enablement tools including GitHub Copilot and ChatGPT are impacting productivity within the workplace.
And the news isn't all positive; almost half of all respondents (46 percent) say they are struggling with AI-assisted low and no-code tools that have steep learning curves and barriers to entry.
The biggest struggle for developers working with new tools is training (34 percent), and another 12 percent say the biggest struggle is ease of use. 13 percent of respondents say that the tools, 'didn't effectively solve the problems that developers face.'
29 percent of the survey's respondents say that productivity is the biggest challenge their organization faces, and another 19 percent say that time to market and deployment speed are the biggest challenges, together representing just under half of all respondents.
Despite this though, 28 percent say they aren't making any changes to become more productive. Of those that are making changes, 20 percent are changing their onboarding and upskilling processes, 15 percent are hiring new developers, and 13 percent are using self-service engineering platforms. 51 percent say they are using self-service deployment platforms.
33 percent claim to be using AI tools like Copilot and ChatGPT, though the report notes that the real number is likely to be higher as developers experiment with the tools even if not using them officially.
The report's author, Mike Loukides, concludes, "Productivity tools -- and specifically the successors to tools like Copilot -- are remaking software development in radical ways. Software developers are getting value from these tools, but don't let the buzz fool you: that value doesn't come for free. Nobody's going to sit down with ChatGPT, type 'Generate an enterprise application for selling shoes,' and come away with something worthwhile. Each has its own learning curve, and it's easy to underestimate how steep that curve can be. Developer productivity tools will be a big part of the future; but to take full advantage of those tools, organizations will need to plan for skills development."
You can find out more on the O'Reilly blog.
Image Credit: Syda Productions/Shutterstock