How to access the hidden Emergency Restart option in Microsoft Windows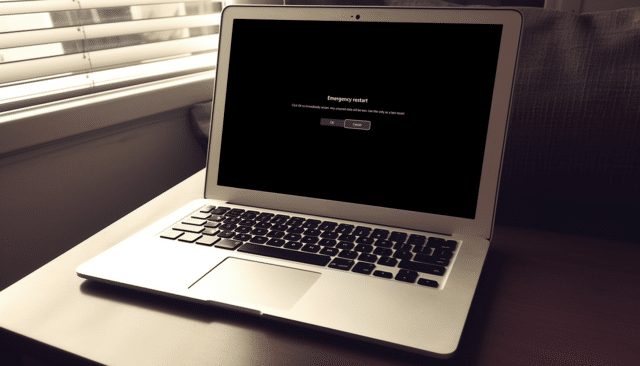 There are a lot of hidden or lesser-known features tucked away inside Windows 10 and Windows 11.
One of these undocumented functions is the Emergency Restart option which can really help if you run into problems with your PC and the Start button isn't working, or your system locks up while being used remotely.
SEE ALSO: Watch Windows 10 being installed (and running) on Windows XP
To access the Emergency Restart, press Ctrl+Alt+Del. This will bring up a simple screen with a few basic options to choose from that will let you Lock Windows, Switch User, Sign Out, or run Task Manager.
At the bottom right are buttons that let you access your network settings, enable various accessibility features, and put Windows into sleep, or shutdown or restart it.
If you hold down Ctrl and click the Power button, it will take you to the hidden Emergency Restart screen. Click OK and your system will restart immediately. You can also click Cancel here if you change your mind.
However, this is designed as a last resort method -- an alternative to a hard reset which can be actioned by holding down the on/off switch on your PC or pressing the restart button.
The Emergency Restart screen warns you:
Click OK to immediately restart. Any unsaved data will be lost. Use this only as a last resort.