Watch Windows 10 being installed (and running) on Windows XP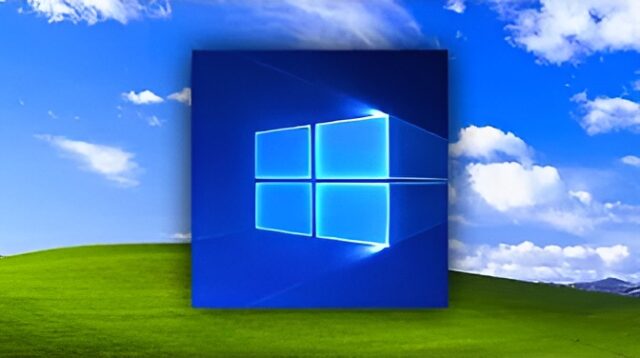 Although most people have long since moved on from Windows XP, some people are still running the ancient OS, even though Microsoft stopped supporting it way back in 2014.
Although the lack of support means continuing to use XP is a risky endeavor, it's a stable and capable operating system that's even able to run Windows 10.
SEE ALSO: Watch Windows 12 being installed
Proving this, Noble Tech, which previously compared Windows 10, Windows 10x and Windows 11, has demonstrated installing and running Windows 10 RTM in a virtualized environment.
The task was accomplished using VMware Workshop on Windows XP Professional x64 Edition, and Windows 10 runs surprisingly well.
The video is just over seven minutes long and you can watch it below.
Let me know what you think of it in the comments.
Image Credit: Nobel Tech