Microsoft updates Windows 11 system requirements and CPU support list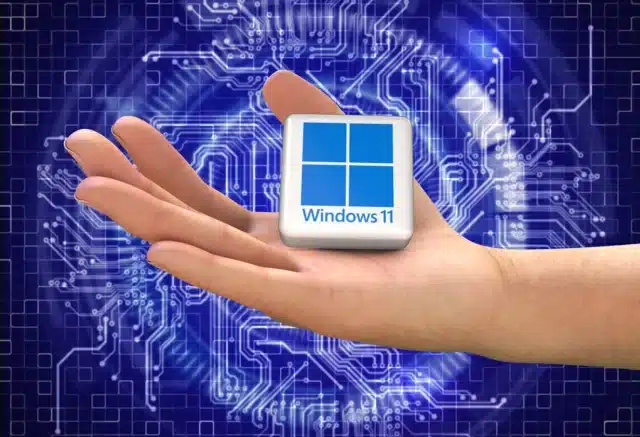 With little fanfare, Microsoft has released details of the updated listed of hardware supported by Windows 11. The new system requirements see the addition of support for a large number of CPUs from Intel, AMD and Qualcomm.
The update to the list of supported processors comes shortly after the release of Windows 11 Moment 3. As well as adding support for a large number of new CPUs, there have also been some removed from the list.
See also:
The number of supported Intel processors is vast, and the AMD version list is also lengthy; the list of Qualcomm hardware is significantly smaller. In the case of both Intel and Qualcomm, some CPUs have been singled out for attention -- such as the Snapdragon 850 and Intel Celeron J4005.
Microsoft has the following advisory notice about these processors:
Devices with these CPUs may not be manufactured with Windows 11 pre-installed and may only be upgraded to Windows 11 by a customer.
It is some months since Microsoft last updated the list of processors supported by Windows 11, and the main changes this time around mean that hardware that was released more recently has been added.
Introducing the supported processor lists, Microsoft says:
The processors listed represent the processor models which meet the minimum floor for the supported processor generations and up through the latest processors at the time of publication. These processors meet the design principles around security, reliability, and the minimum system requirements for Windows 11. Subsequently released and future generations of processors which meet the same principles will be considered as supported, even if not explicitly listed. It is expected that the processor list will not reflect the most current offerings from processor manufacturers between updates. Updates to the processor lists will occur at each subsequent general availability of Windows.
The three update CPU lists can be found at the following links:
Windows 11 supported AMD processors
Windows 11 version 22H2 supported Intel processors
Windows 11 version 22H2 supported Qualcomm processors
Image credit: bilalulker / depositphotos