Three-quarters of consumers are ready to ditch a company after a ransomware attack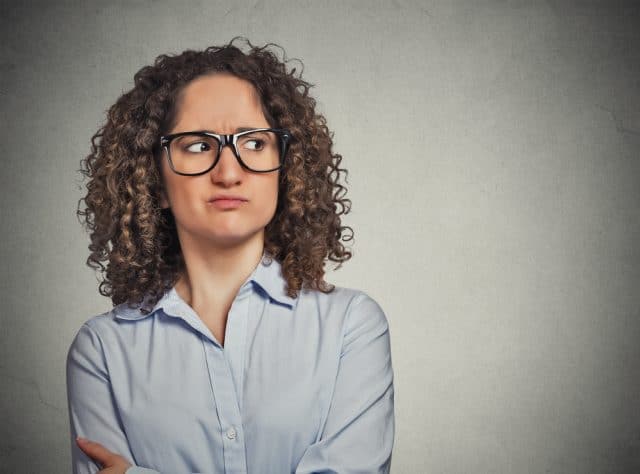 A new study shows that 75 percent of consumers would switch their business to another company following a ransomware attack.
The survey, from backup appliance company Object First, also reveals that consumers are requesting increased protection from vendors that hold their data, with 55 percent favoring companies with comprehensive data protection measures such as reliable backup and recovery, password protection, and identity and access management strategies.
Object First surveyed 1,000 consumers and finds 81 percent report feeling 'very scared or worried' about their data being held by organizations lacking robust resilience against ransomware. After an attack, one in three demand evidence of resilient backup and recovery strategies, and 30 percent lose all confidence in the company's data protection plan.
"Given the indispensable role of data in today's world, it is no wonder consumers are seeking greater protection as organizations generate and consume more data than ever. With the escalating ransomware threat, data protection must be a core concern for every business. While preventing a ransomware attack is the ideal scenario, it is not always feasible," says David Bennett, CEO of Object First. "Consumers take data protection seriously, and organizations must prioritize safeguarding consumer data against modern threats. This can be achieved by ingraining immutable data resilience as core to cyber security strategy."
The report also shows that younger people are more tolerant of problems. While 37 percent of Gen Z prefers an apology from companies experiencing a ransomware attack, ranking 12 percent higher than monetary compensation, baby boomers are less forgiving. 74 percent of them agree their trust in the vendor is irreparably damaged after suffering more than one ransomware attack, compared to only 34 percent of Gen Z.
You can read more on the Object First site.
Image credit: Siphotography/depositphotos.com