Linux-based Fatdog64-814 debuts as the final release of the 800 series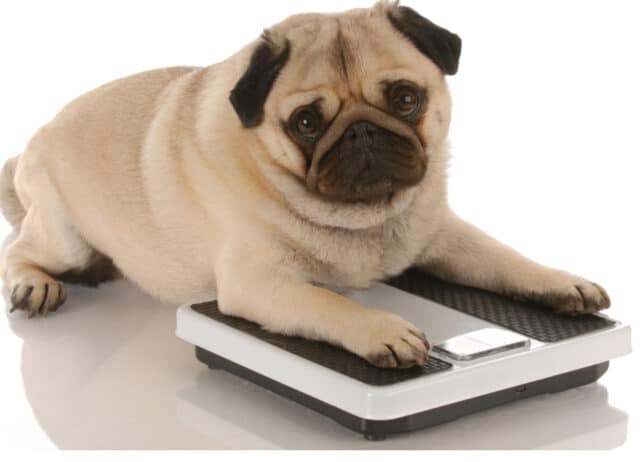 Today, the folks behind the lightweight Fatdog64 Linux distribution announce the release of the final version in the 800 series, Fatdog64-814. The developers confirmed that no further releases are planned for this series. However, that's far from the end of the road for Fatdog64 -- the project will continue to innovate and evolve with a brand-new base, the 900 series.
Taking a closer look at the updates from the previous version, Fatdog64-814 incorporates Linux-5.19.17, known for its low-latency, 1000Hz, dynamic preemption. A testament to its commitment to keeping current, the team has included microcode updates as recent as those of October 2022.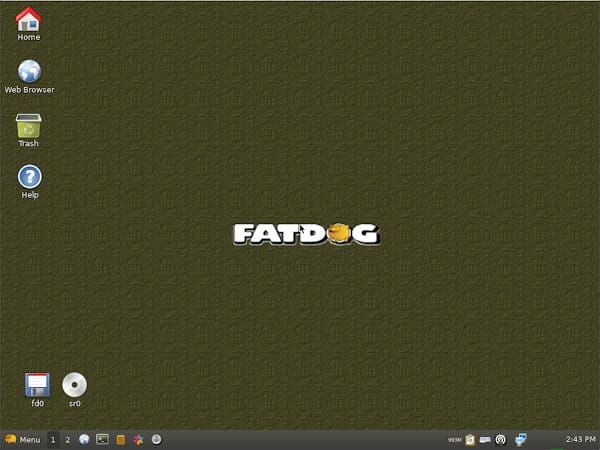 Additionally, it's worth mentioning some of the updated features such as tzdata 2022.e, iptables 1.8.8 with nftables support, and a number of important fixes to the Bluetooth Manager. The distribution also brings in VLC-3.0.18, rox-jun7 2022.12, apfs-fuse 2023.03, and pfilesearch 2.3, among other updates. As for applications, UExtract 4.11, Avidemux 2.8.1, and mdview 2023.04 also mark their presence in this release.
It's not all about updates, though. Fatdog64-814 debuts several new features, such as fzf-0.35.0 and geany-themes-1.24.22. The team has also applied the LFS 11.3 patch to recognize ext4 filesystems created by newer e2fsprogs, which reflects their intent to remain compatible with the latest developments in file system technologies.
Another notable new feature is the addition of a DJVU thumbnailer for ROX. Plus, the fatdog-drive-mounter.sh script now supports UDF labels and has additional functionality to mount by label.
As with every major release, Fatdog64-814 incorporates numerous bug fixes and fine tunings, underscoring the team's dedication to delivering a polished and smooth user experience.
Even though Fatdog64-814 marks the end of the 800 series, I'd say it's a fitting finale, reflecting the evolution and constant improvement of the distribution over the years. The forthcoming 900 series promises to continue the trend, building on the robust foundation of its predecessors.
You can download an ISO of the Linux distribution here. If you try it, we kindly ask you to share your experience in the comment section below.
Image credit: willeecole/depositphotos.com