Jump on the Threads beta program to get access to new features faster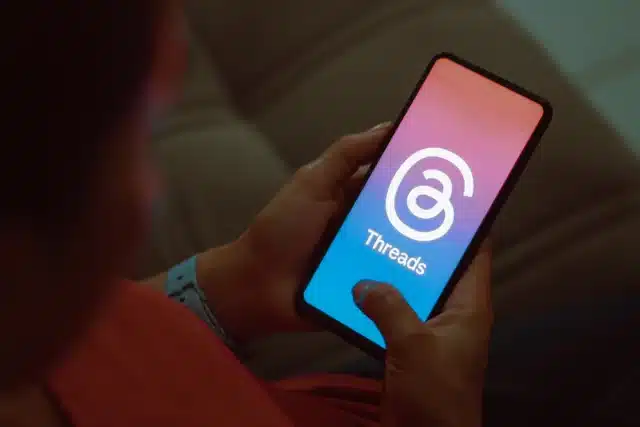 It can hardly have escaped your notice that Meta officially launched what it is hoping will be its Twitter killer, Threads, this week. The new social platform has already proved astonishingly popular, with millions upon millions of users signing up in a matter of hours.
But while there is a great deal of excitement about what Threads has to offers and how it could disrupt social media, there has also been disappointment at the limitations of the mobile apps. If you're one of the many users who wishes that Threads had more in the way of features, options and settings, Meta has just launched a beta program which anyone is free to join.
See also:
For the time being, there is only a beta program available for Android users and it is not yet clear whether there will be something similar for those who prefer iOS. The good news for interested Android user is that there is no waiting list, no cost and no special requirements -- other than having an Android handset.
Meta says of the app beta:
You'll receive an update to the Threads, an Instagram app app if you already have it installed on your device.
If you don't have the Threads, an Instagram app app installed, download it on Google Play.
Note: It can take a while for you to receive the update.
Certain data on your use of the app will be collected and shared with the developer to help improve the app.
You can leave the testing program at any time. You can switch to the public version of the app if that's available.
To switch to the public version:
Uninstall the testing version.
Note: It can take up to a few hours before you can download the app's public version.
Right now there is not a beta version of Threads available to download, but the existence of the beta program suggested that one is imminent. You can join the beta program here, and if you change your mind you can use the same page to leave.
Image credit: rafapress / depositphotos