Meta faces criticism for poor accessibility features in Threads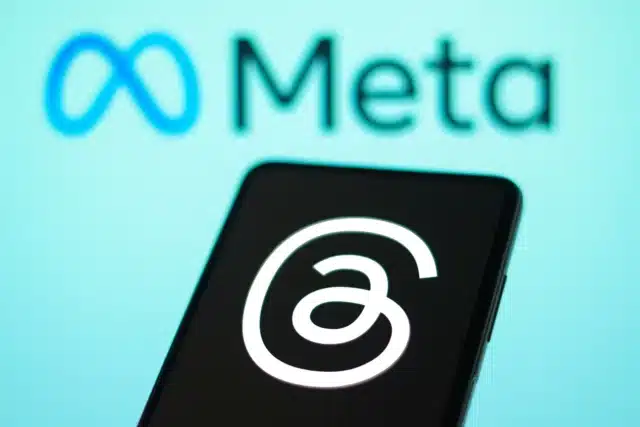 Social platform Threads may only be a couple of days old, but it has already amassed millions of users. While Meta might be celebrating the popularity of its new Twitter rival, the company is also facing criticism from various quarters.
Huge privacy concerns mean that Threads not available in the European Union -- not officially, at least. But there are also complaints that the app has been rushed and feels unfinished. Released in Disability Pride month, one of the biggest complaints leveled at Threads is that it lacks basic accessibility options and features.
See also:
The number of options and settings available in both the iOS and Android versions of the Threads app is extremely limited. Over on the other main competitors to Twitter, Mastodon and and Bluesky, there has been a drive to encourage users to make the images they share more accessible by adding descriptive Alt text -- and both platforms make this incredibly simple to do. This is something that is simply not available in Threads.
Meta points out that there are some accessibility-related features, but they are undeniably limited:
The core accessibility features available on Instagram today, such as screen reader support and AI-generated image descriptions, are also enabled on Threads.
While it is possible to describe images in a post, thread, or whatever you choose to call it, this eats into the character limit and means most people simply won't bother.
Other missing options that would benefit those with accessibility needs include customizable type faces and text sizing, alternative color schemes and more. Some of this can be taken care of at OS level, but it's also something that users should expect to find at app level too.
While there is a reasonable argument that Threads is a new app, it is also entirely reasonable to point out that Meta has had plenty of time to work on it, and there was really no reason to release it without what should be regarded as essential features.
Meta has provided no details about further accessibility options and features that it will be adding, nor a timeline for improvements.
Image credit: rafapress / depositphotos