New tool uses AI to help ensure AI-generated content is fit for humans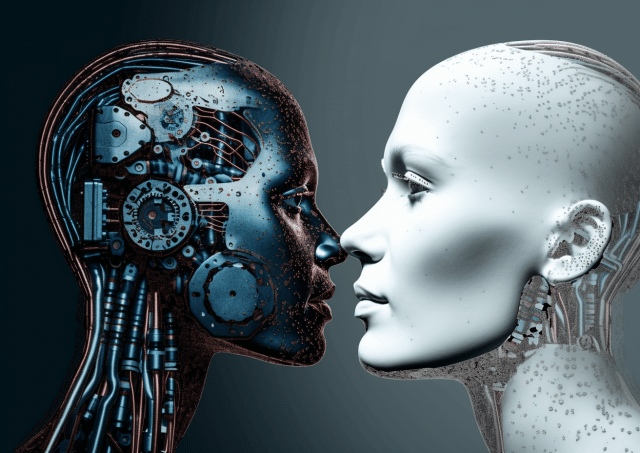 Experts reckon that over 90 percent of internet content could be AI generated by the end of the decade. But we all know that AI isn't perfect; it can introduce biases and errors.
Checking material to ensure it's suitable for the target audience is therefore essential. User experience research platform WEVO is launching a new research tool, WEVO 3.0, to ensure that AI-generated products and experiences are well received by their target human audience.
So how do you vet AI content? You use AI to help of course. WEVO leverages generative AI to dramatically reduce the effort required to conduct user studies while also increasing the reliability of the results. Researchers, designers and product managers can complete a use study or usability study -- assessing the strengths and weaknesses of content or a digital experience -- with less effort. The results are also significantly more reliable as the sample size of the studies can include 120 participants versus 12 with traditional tools.
"Thanks to GPT and other generative AIs, organizations are creating content and experiences faster than ever before. This in turn leads to increased demand for tools that can evaluate the credibility and value, as perceived by humans, of this new content, before it is shared with the general public. In essence such tools de-risk new product and campaign launches. That is why now, more than ever before, there is a need for a solution that can automate the previously arduous processes of evaluating content and experience. WEVO is leading the industry in providing a platform that can test at the scale needed by today's leading innovative companies," says Nitzan Shaer, CEO and co-founder of WEVO.
WEVO uses generative AI for what generative AI is really good at: summarizing content and doing the heavy lifting of the research. It combines behavioral research, such as capturing where users click and measuring time to complete; and attitudinal research, sentiment analysis of the users' reactions to the experience. WEVO's usability solution replaces traditional video-based user studies by identifying where and why users are struggling or enjoying the experience. It delivers key findings and metrics in an easy-to-use format.
You can find out more in the WEVO site.
Image Credit: Wayne Williams