Generative AI assistant helps secure the cloud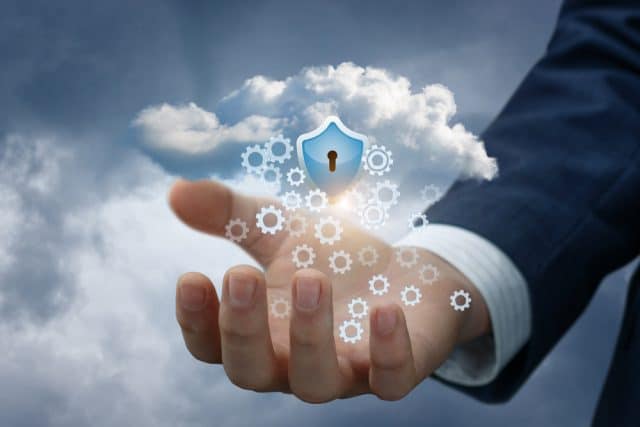 Cloud security company Sysdig is launching a new generative AI assistant specifically designed to help with cloud security.
Whereas standard AI chatbots are designed to answer a specific question using a single large language model (LLM) and stateless analysis, Sysdig Sage uses a unique human-to-AI controller that mediates user interactions with LLMs to provide more advanced, tailored recommendations.
It uses multistep reasoning to uncover hidden connections, prioritize risks, and accelerate investigations. For example, it can explore risk factors along multiple attack paths including trails of seemingly low-risk events that, taken together, pose a significant risk.
Sysdig Sage aggregates and analyzes telemetry from multiple domains including vulnerabilities, compliance, permissions, and runtime. Instead of wasting time context switching between multiple tools or relying on the post-processing of logs, users get relevant data and visualizations in one place so that they can take timely and informed action.
The collective knowledge of the Falco open source community is also integrated into Sage so it can optimize Falco detection rules to the user's environment and they can detect threats and attacks earlier. Originally created by Sysdig, Falco is an open source solution for cloud threat detection, with more than 65 million downloads.
After derermining risks and priorities Sage offers recommended actions based on the relevant context from the full line of investigation and questioning. Users can then grant approval to execute recommended actions, saving valuable time during an attack.
"Generative AI has the power to improve security, but it must be harnessed in a way that addresses the unique challenges of the cloud," say Loris Degioanni, founder and CTO of Sysdig. "With Sysdig Sage, we are adding the power of generative AI to our cloud security platform to help practitioners by empowering them with cloud security expertise, uncovering hidden security connections that are otherwise not obvious, and ultimately helping them work smarter and respond faster."
You can find out more about Sysdig Sage on the company's site.
Image credit: NataliMis/depositphotos.com