Peter Stern shifts gears from Apple to Ford Motor Company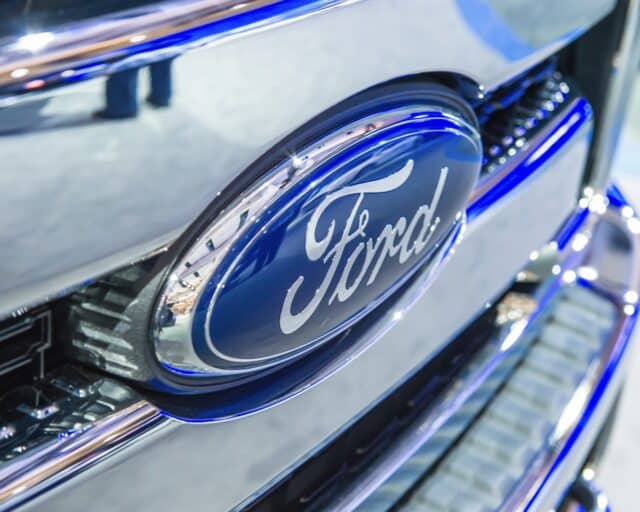 In a significant strategic maneuver, Ford Motor Company has announced the recruitment of Apple veteran, Peter Stern, to oversee its newly established Ford Integrated Services. This pivotal appointment signals Ford's intensified focus on enhancing software-driven customer experiences across its Ford Blue, Model e, and Ford Pro platforms.
Peter Stern's credentials are indisputable. Serving as vice president of Services at Apple for over six years, he played an instrumental role in the conception and execution of an array of Apple's services, including Apple TV+, Apple News+, and Apple Arcade. His expertise in integrating hardware, software, and service offerings will be invaluable to Ford's ambitious agenda.
Under Stern's leadership at Ford Integrated Services, the company aims to expand its BlueCruise hands-free highway driving system, amplify productivity, and bolster safety/security services, particularly those associated with Ford Pro Intelligence. Furthermore, Stern will direct services marketing efforts, curate unique out-of-vehicle customer experiences, and advance initiatives under Ford Next.
Ford CEO, Jim Farley, expressed unwavering confidence in this strategic appointment, stating that Stern's unique skill set positions him as the ideal candidate to realize Ford's vision of seamlessly integrating hardware and software experiences. Ford's existing roster of over 550,000 paid software and service subscribers—of which Ford Pro commercial customers constitute a significant majority—underscores the company's commitment to pioneering the digital evolution within the automotive sector.
With the industry's shift from solely focusing on vehicles to a more comprehensive integration of hardware, software, and services, Stern's role becomes pivotal. His extensive background, which includes leadership tenures at Time Warner Cable and foundational roles at McKinsey and Co., combined with his academic accomplishments from Yale and Harvard, further cements his qualifications for this monumental task.
Image credit: kozzi2/depositphotos.com