Google launches new Transparency Center as a central hub for policy information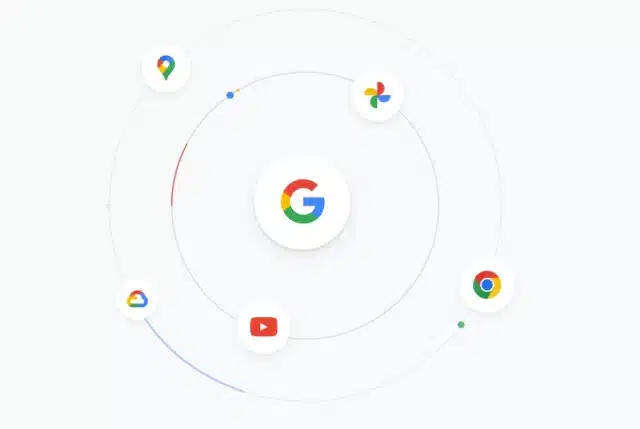 Google has announced a new online hub called Transparency Center, where it will provide information about the policies that relate to its various products and services, including AI-related policies.
The company says that in the Transparency Center, visitors can find details about the decisions and processes that resulted in certain policies, access transparency reports and more. The hub can also be used to report policy violations to Google.
See also:
Google says that it takes seriously its responsibility for giving billions of people access to trustworthy content and data. This, it explains, is precisely why the Transparency Center is needed, giving users easy access to terms of service, product policies, developer policies and community guidelines.
Introducing the new hub, Google says:
Our mission to make information universally accessible and useful starts with making our products safe. Explore our Transparency Center to understand the policies that keep users safe from harm and abuse, as well as information about how we develop and enforce those policies.
There is nothing new available in the Transparency Center that was not previously housed elsewhere, but everything is now under one roof. Google goes on to say:
As the online threat landscape changes, our policies evolve, helping to prevent abuse on our platforms. And since the uses of our products differ, we tailor our policies to each platform, aiming to create a safe and positive experience for everyone. With the Transparency Center, you can learn about our policy development process, how we enforce our policies, and view each policy by product and service.

Some of our most important guiding principles are also available to view, including Google's AI principles -- first launched in 2018. By giving you access to our policies and principles, we aim to make it easy to understand the terms, rules, and guidelines for users, developers and creators alike.
Visit the Transparency Center to find out more.