Microsoft is giving Windows 11 users the option to remove some bloat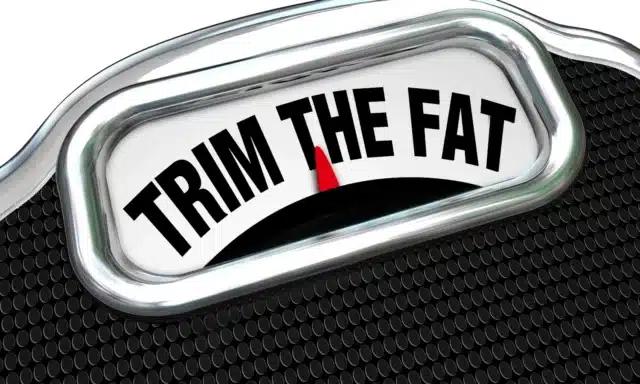 Few people would argue with the notion that Windows 11 comes with more than a little baggage. If you buy a computer with the operating system pre-installed, you can almost always expect the inclusion of bloatware from the manufacturer, but there are plenty of unwanted components even after a clean installation.
With the latest build of Windows 11, however, this is changing. Microsoft is apparently aware, and -- more importantly -- taking notice, of the fact that users are annoyed by having apps forced upon them without the option of uninstalling them. So the company is making it possible to remove more of Windows 11's built-in apps and components.
See also:
Joining the ranks of Cortana and the Camera app, Microsoft has decided to give users the option of getting rid of two more built-in apps, People and Photos. In addition to this, it is also possible to remove the Remote Desktop client, a component seen by some as a potential security risk.
The changes are to be found in the latest Canary build of Windows 11, which has just been made available to Windows Insiders. In the release notes, Microsoft lists the new uninstallation option in the General section of the build's changes and improvements:
In addition to the Camera app and Cortana, the Photos app, People app, and Remote Desktop (MSTSC) client can be uninstalled.
While it is usually the case that any changes introduced in the Canary build of Windows 11 could vanish, this seems unlikely in this instance. It's hard to say just when the option to remove these unwanted elements will filter down to the average user, it is something that looks set to happen in due course.
Image credit: iqoncept / depositphotos